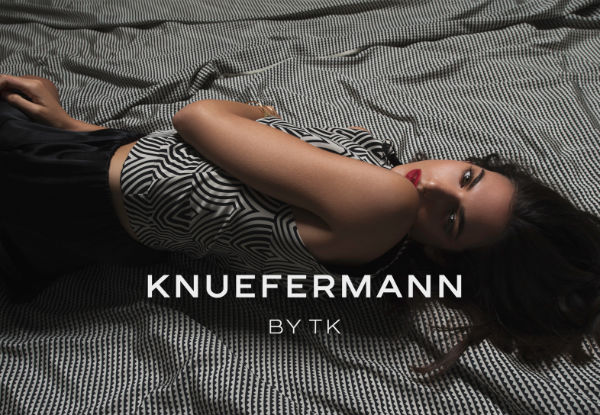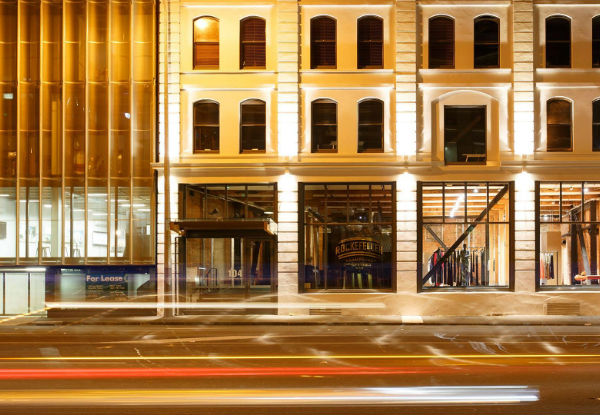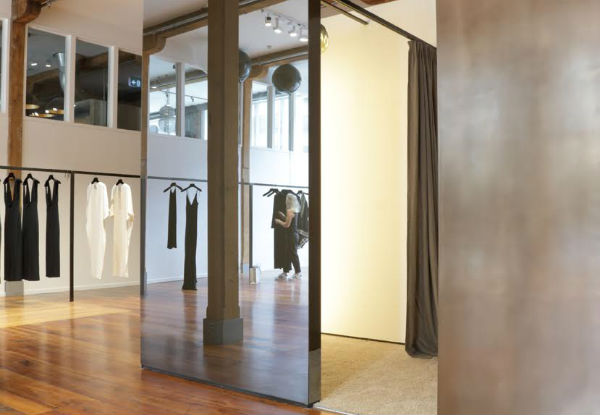 Highlights
If you have a certain proclivity towards the finer things in life, you may recognize the name Turet Knuefermann - the renowned clothing designer, known far and wide across the fashion industry.
Turet Knuefermann is not only the brainchild and creator of the illustrious brand, she is also the mastermind behind the flawless fashion offerings you'll find inside Auckland's premier boutique clothing store, Knuefermann.
The architecturally astounding building is designed to create a space within which time becomes fluid and incorporeal, and finding the perfect design that has you feeling like a queen is a dream.
Knuefermann is truly a place to treat yourself, lose yourself, and let yourself find a little slice of the world that's just for you.
Grab a $250 voucher for $100 to spend at KNUEFERMANN.