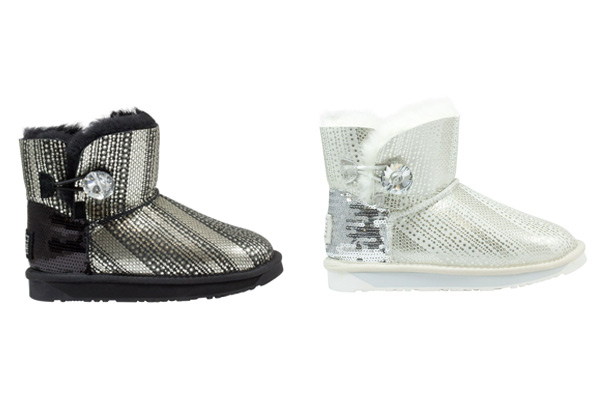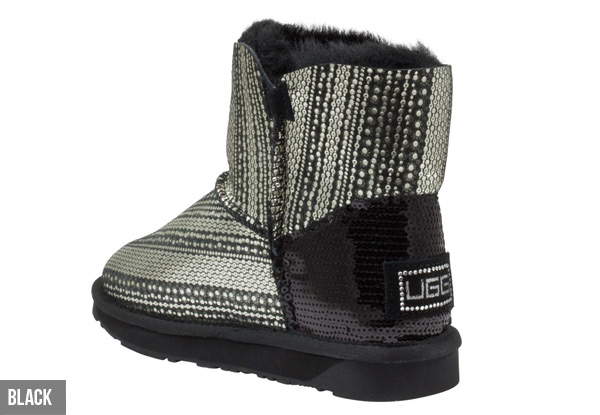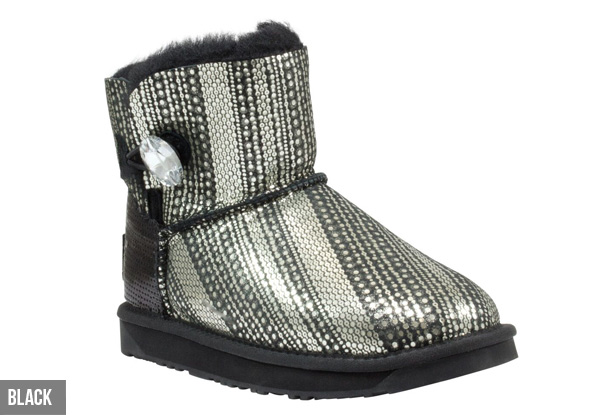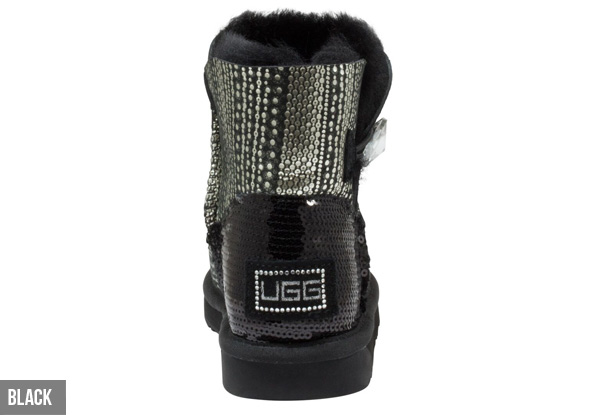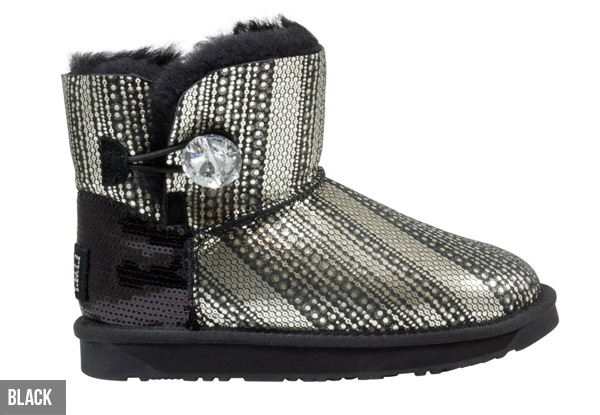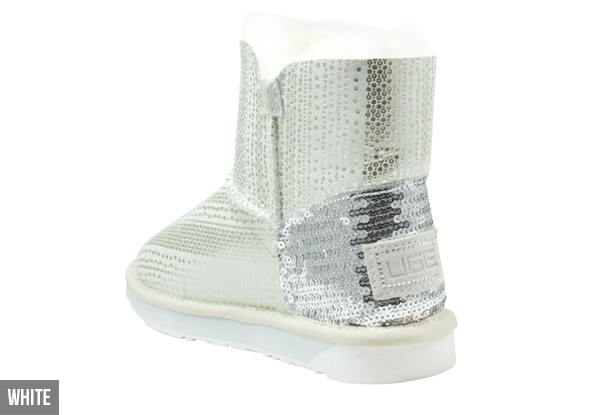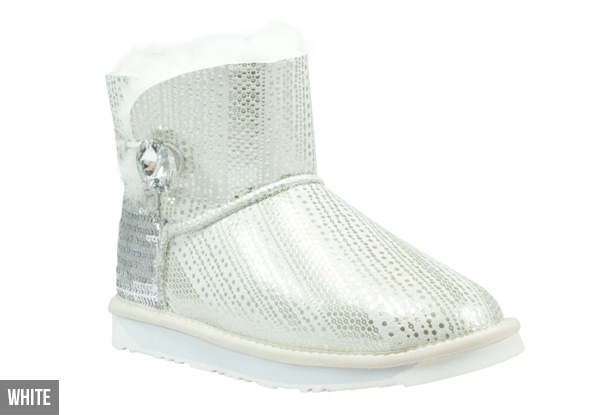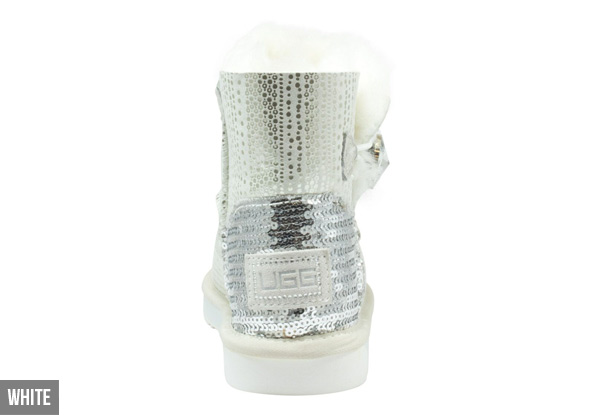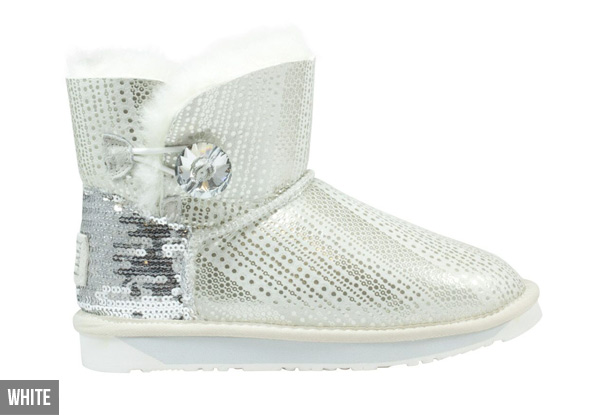 Highlights
Save your socks for your less comfortable shoes - wool will wick moisture and ensure your feet are warm without socks to maximise comfort.
Let your style shine through this winter with some eye-catching sequins.
Urban and rural delivery available.
Grab a pair of Aussie connection UGG women's mini sequin crystal button sheepskin boots for $69 from Comfort Me Australia.
Delivered within: 12 days