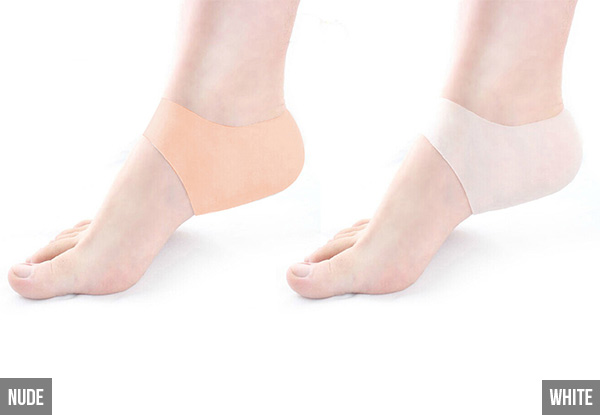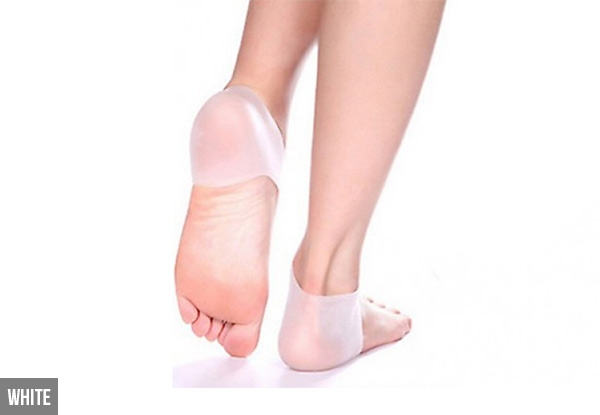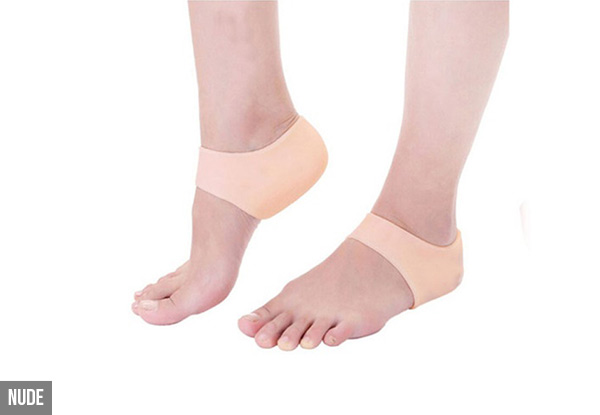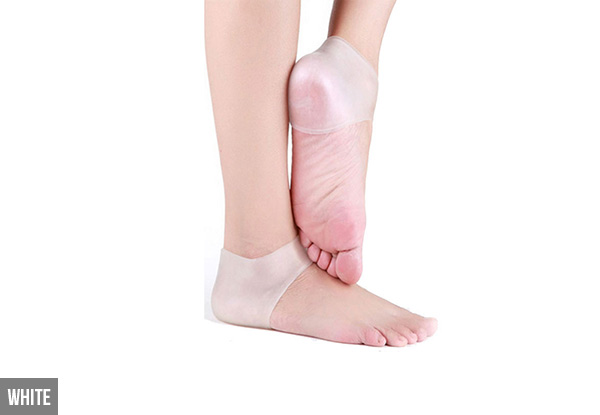 Highlights
You'll be shocked to hear that you can reduce the shock to your heel by simply wearing these silicone gel heel protectors.
Simply slip them on with or without shoes and you're good to go. You can now jump with peace of mind.
Grab a pair of gel heel protectors NZ Trading Solutions.
Choose from two options:
$8 for one pair
$13 for two pairs  
Delivered within: 14 days