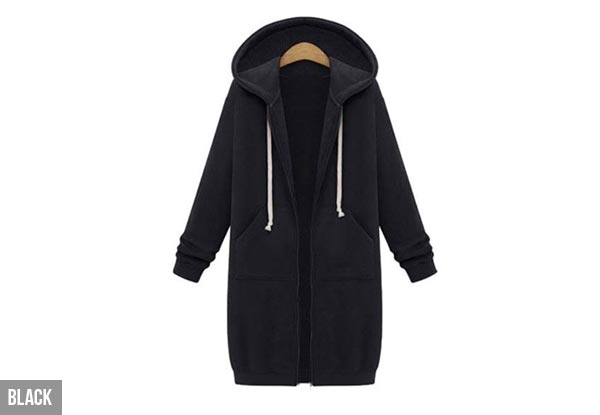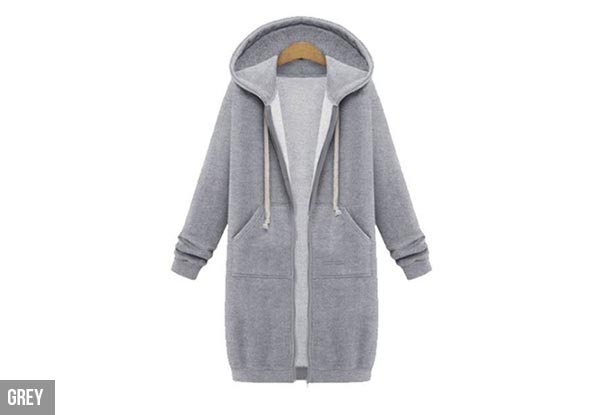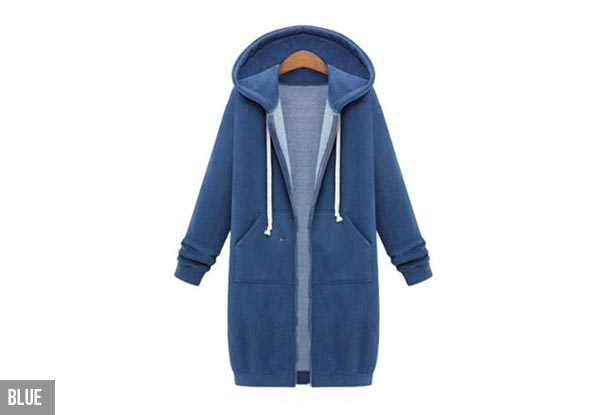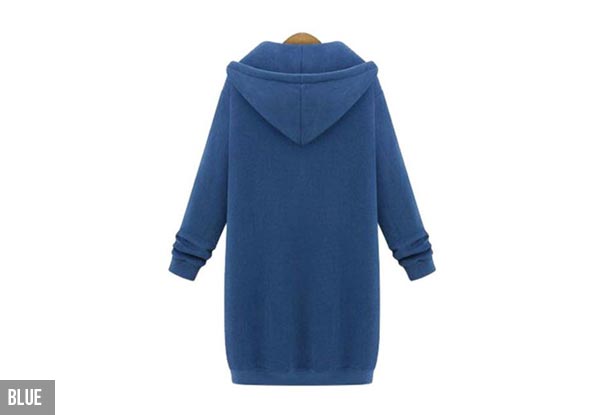 Highlights
Ladies, you no longer have to steal your bf's giant hoodie - you can grab your own. 
You don't know what comfy clothing is until you wrap up warm in a hoodie dress. 
The perfect chic and casual clothing item to chuck on when you're leaving the house that can be worn on its own or over jeans. 
Free delivery. 
Grab a long-sleeve hoodie dress for $39 from Sensual Sale Co. Limited.
Delivered within: 14 days