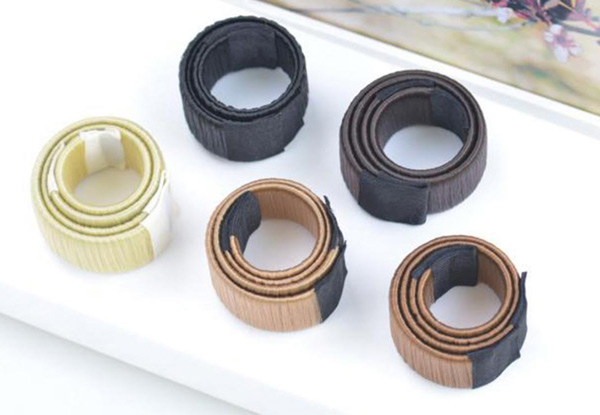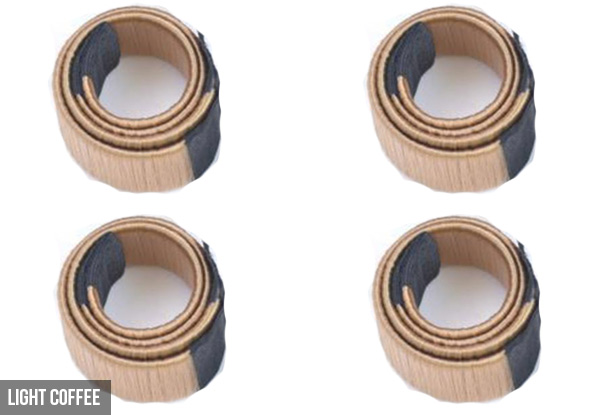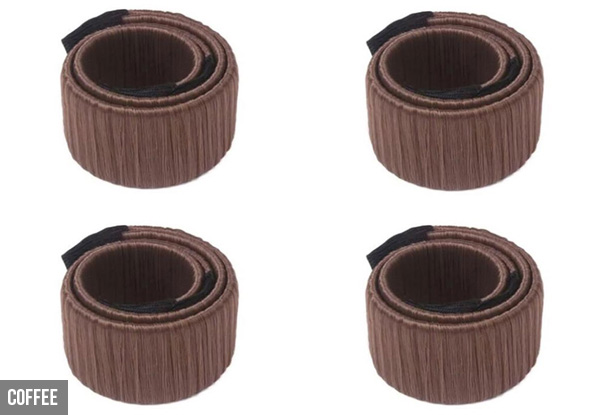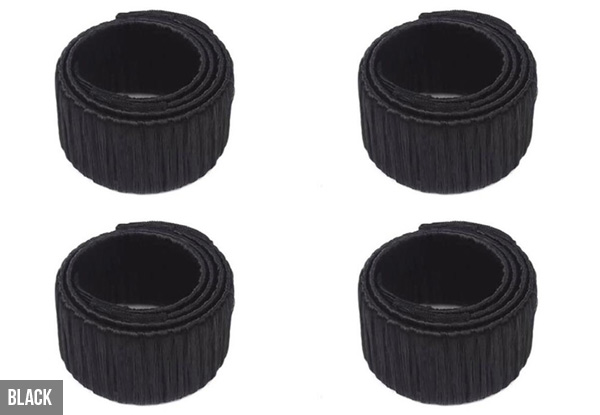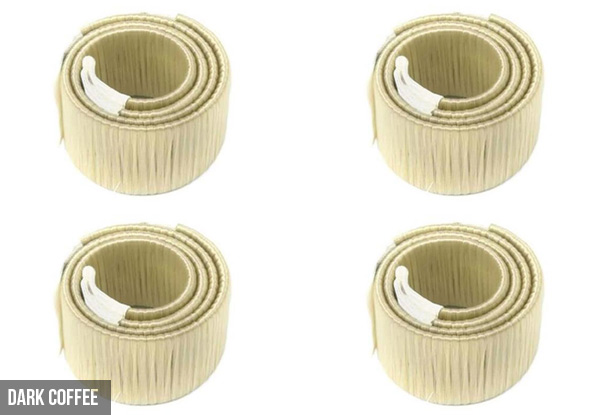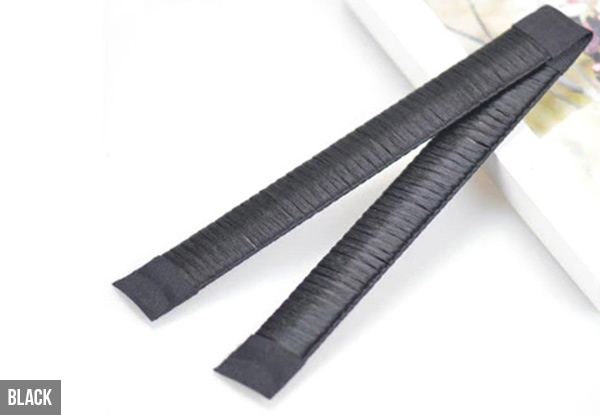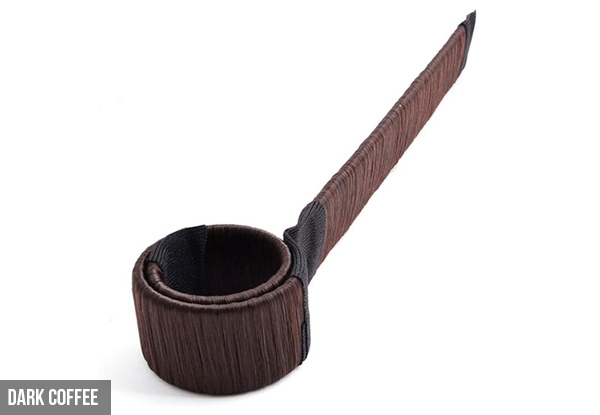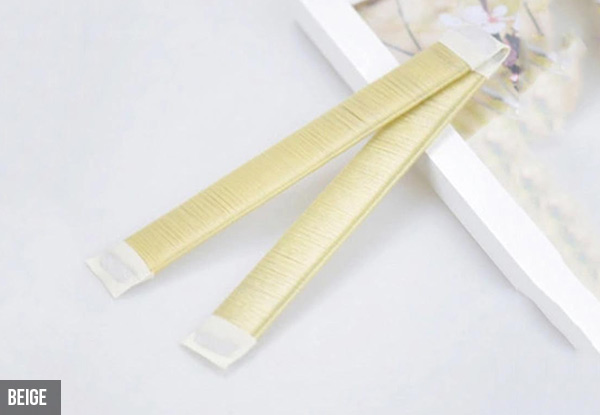 Highlights
Getting the perfect hair bun doesn't have to take years in the making.
Make it easier for your arms and hair with this magic bun hair tool.
Simply twist to your hair and tuck into place for that round and luscious bun you've always dreamed of.
Free delivery nationwide.
Grab a pack of Magic Bun Hair Tools from Sensual Sale Co., Limited.
Choose from two options:
$11 for four-pack
$16.50 for 10-pack
Delivered within: 14 days