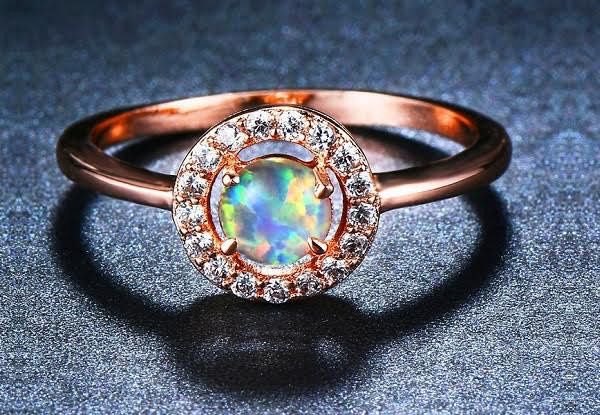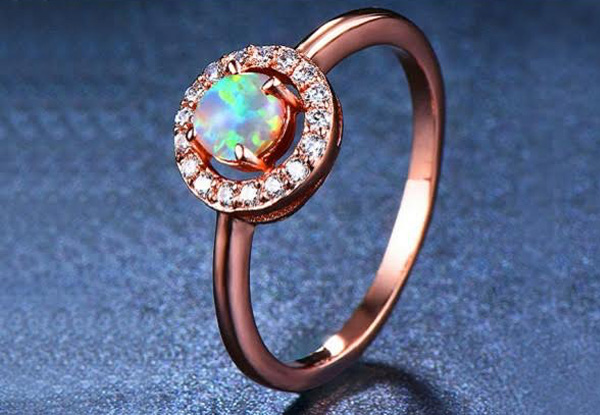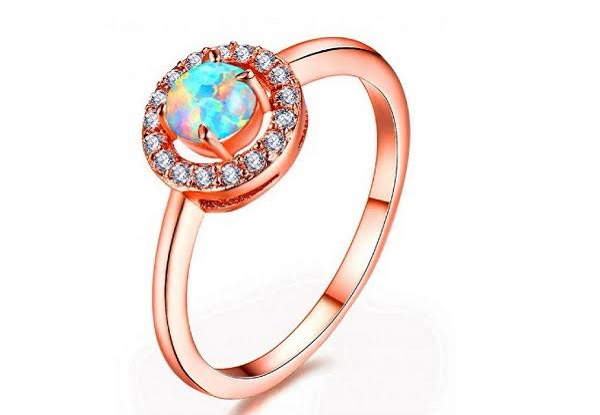 Highlights
Opal crystal is the gemstone for inner fire and intuition.
It's associated with the bodily elements of Earth and water and is associated with zodiac rings Cancer, Libra, Scorpio and Pisces. It is believed that Opal crystal helps improve Leadership, Goal-seeking, Mental clarity, Courage and Creativity.
Free nationwide delivery. 
Grab an opal spiritual energy ring for $16 from Companika International Limited.
Delivered within: 14 days
4 bought
21 days left

while stocks last