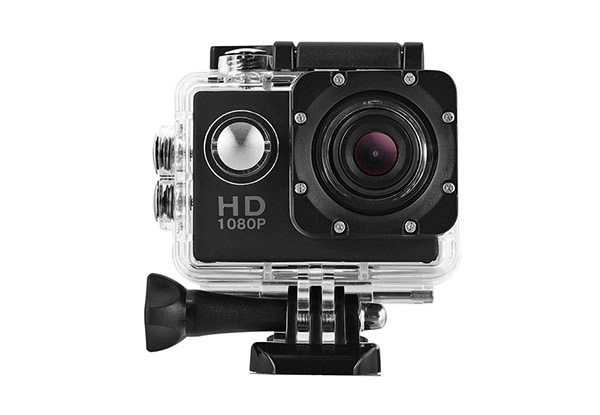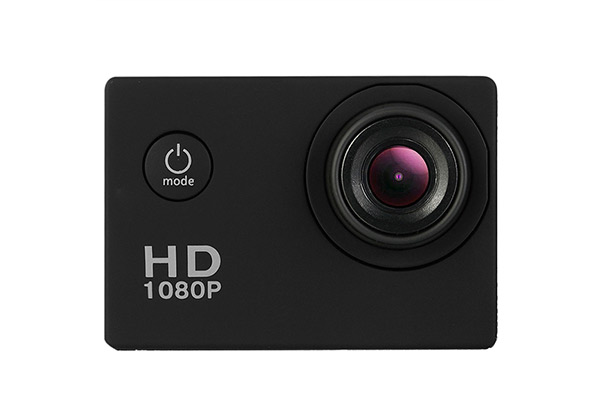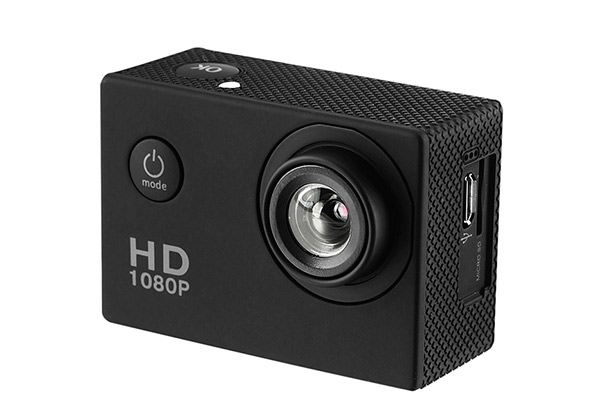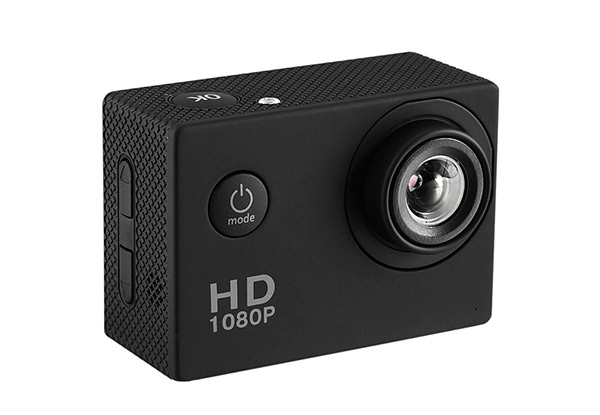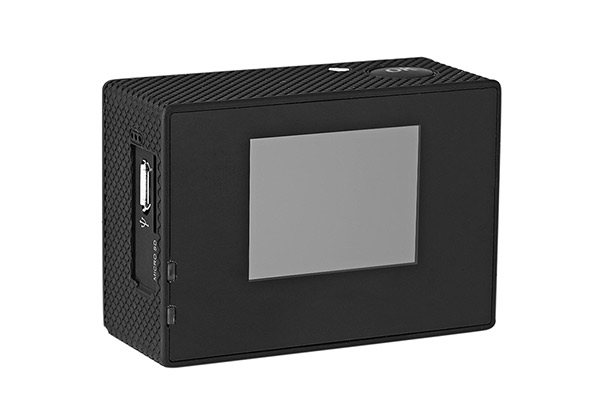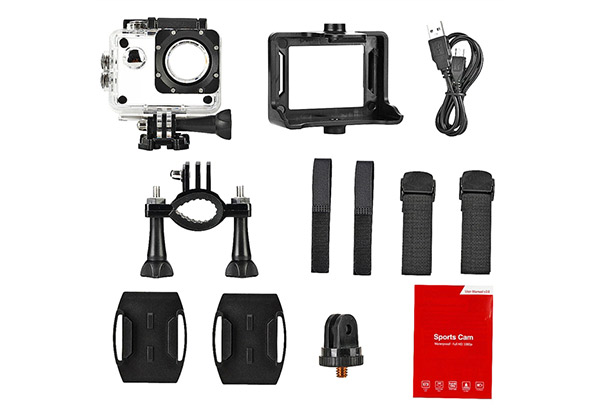 Highlights
Share all your sporting adventures with friends and family by grabbing your own HD sports camera.
With a water resistance case rating of up to 30 meters, this camera is perfect for exploring the depths the ocean has to offer. 
No more watching footage and vaguely making out what's in the picture, HD quality means you'll always get the clearest image.
No need to 'collect em all' with this deal, all the necessary accessories are included. You're ready to go as soon as it arrives.
Free nationwide delivery.
Grab a water-resistant HD sports camera for $49 from FabSelection.
Delivered within: 14 days