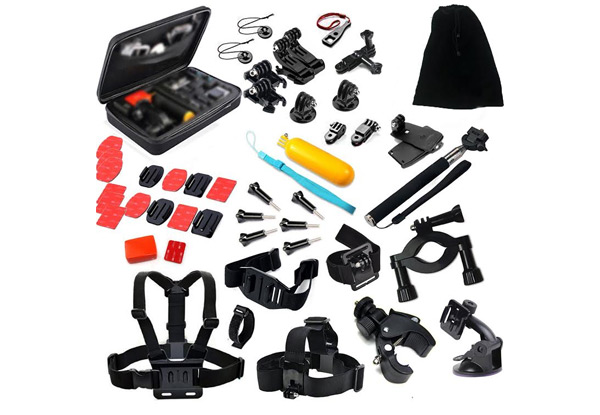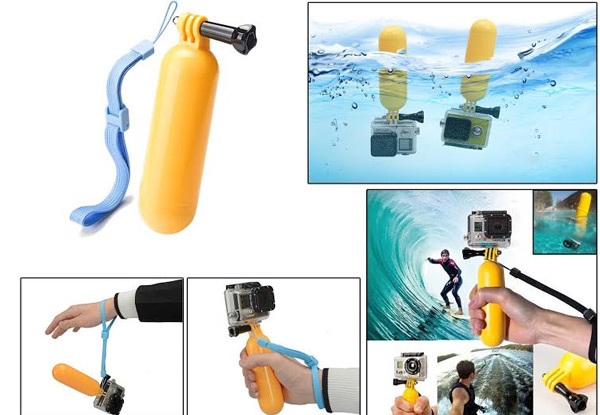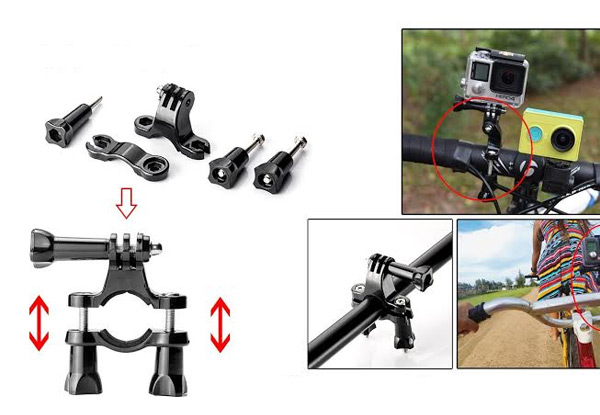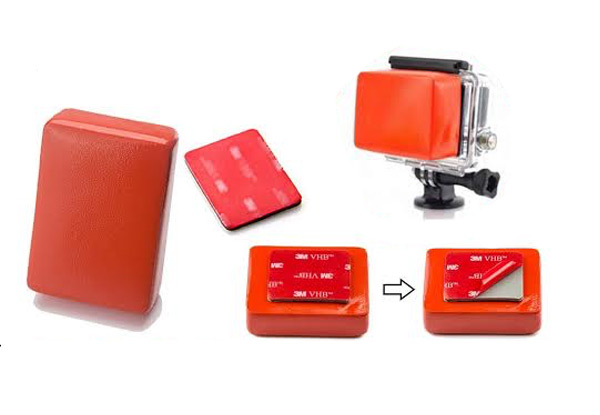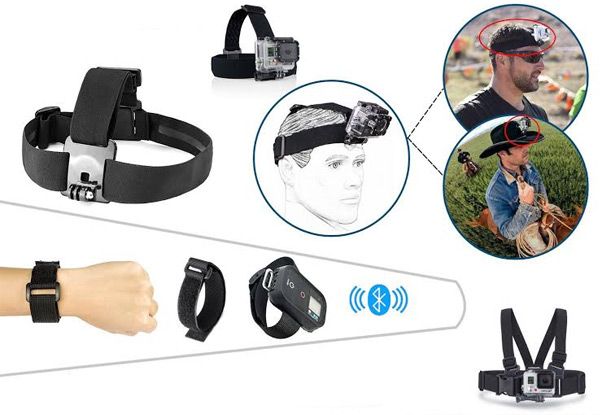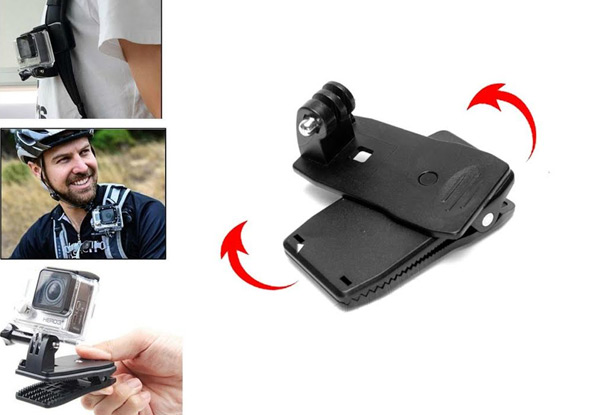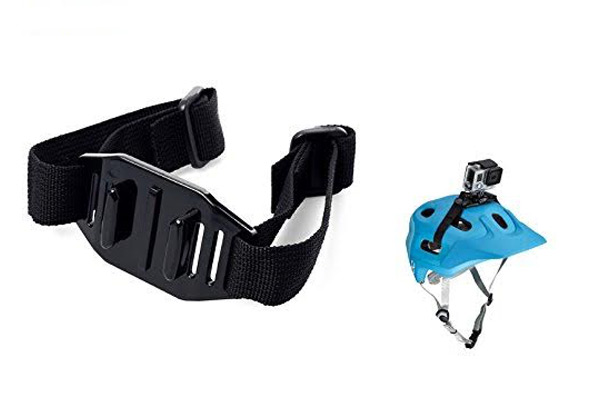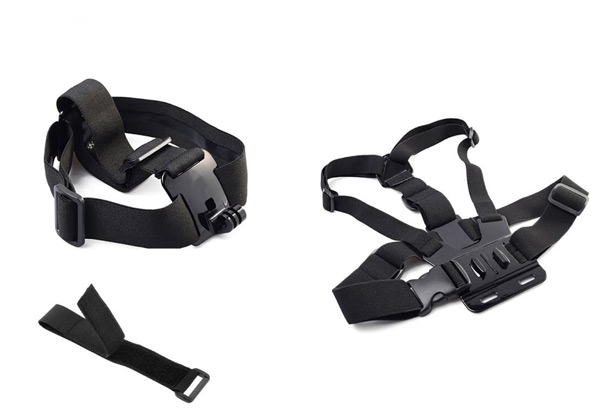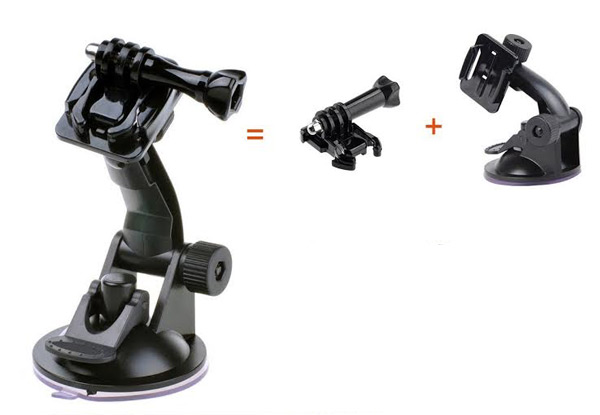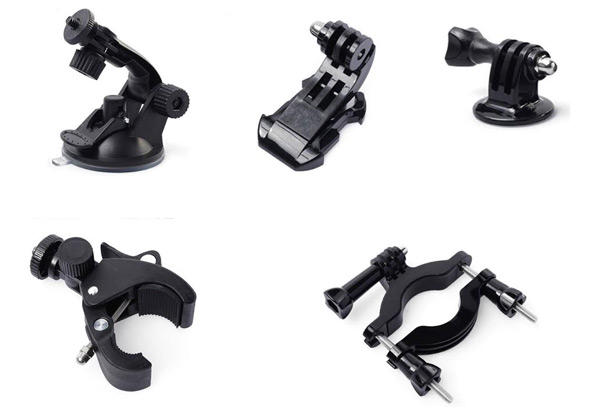 Highlights
Memories come and go but a photograph can last forever - snap the moment when it happens with the help of this handy accessory bundle.
The ideal gift for the adventure lover, thrill seeker, intrepid traveller or photography enthusiast - compatible with Go Pro and action cameras.
Urban and rural delivery available.
Grab a compatible with Go Pro 41-in-1 accessory bundle with a storage case for $49 or two sets for $98 from B Store.
Delivered within: 14 days