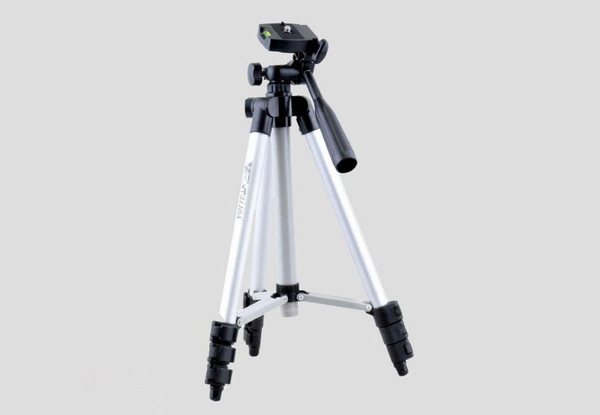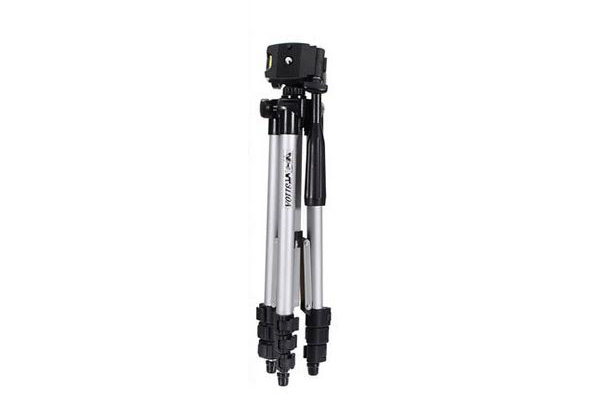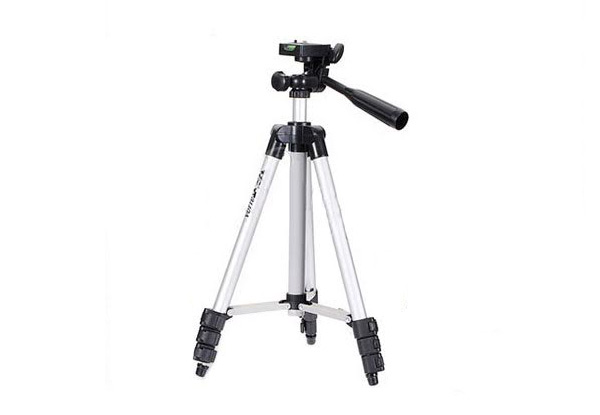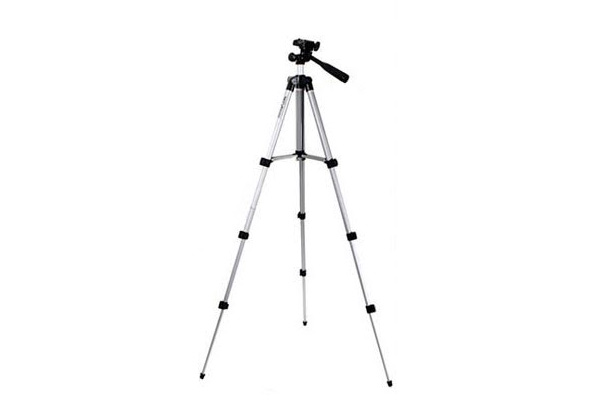 Highlights
If you have a passion for photography then a good tripod is an important investment. 
Up your photo taking game and stabilise your imagery with the help of these three legs. 
Because three legs are better than two. 
Urban and rural delivery available. 
Grab a lightweight aluminium tripod for $10 B Store.
Delivered within: 14 days