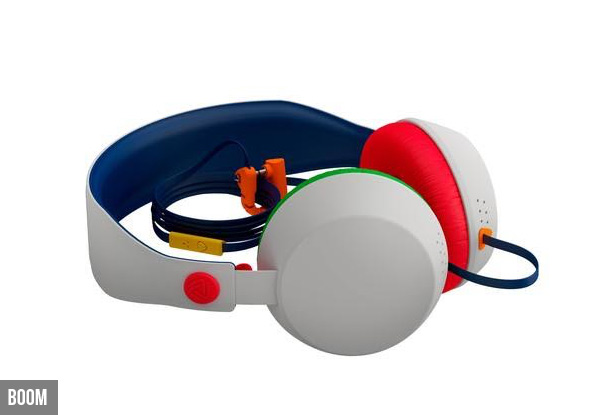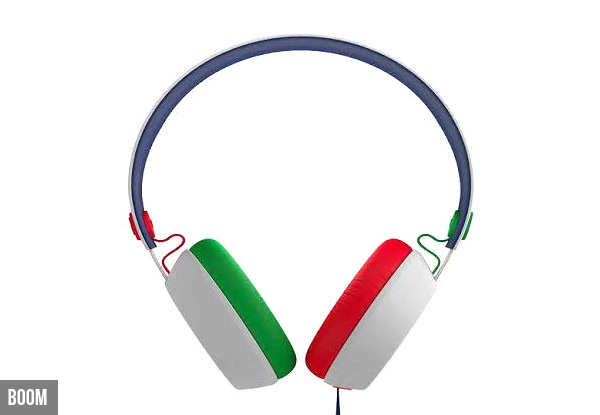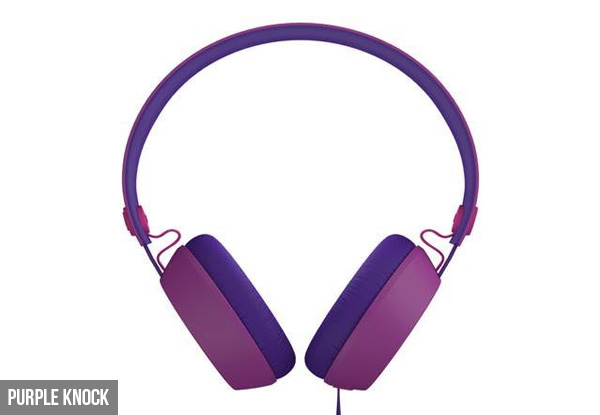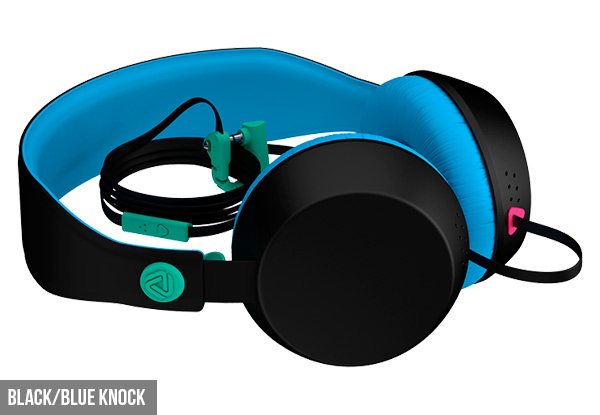 Highlights
With their robust design, boom coloud and coloud headphones are built to withstand the pressures of everyday listening. 
Each pair of headphones is ergonomically designed for ultimate comfort and wearability, so you can wear them for longer. 
Urban and rural delivery options available. 
Grab a set of coloud headphones from Media Shepherd.
Choose from two options:
$15.99 for coloud headphones
$16.99 for boom coloud headphones
Delivered within: 14 days