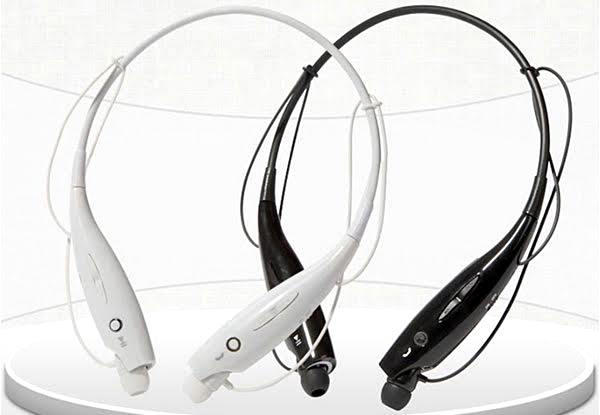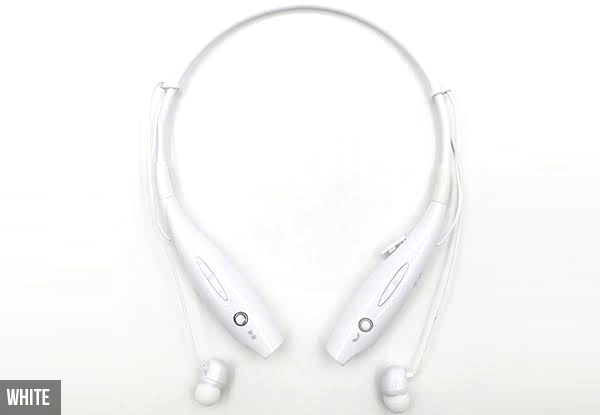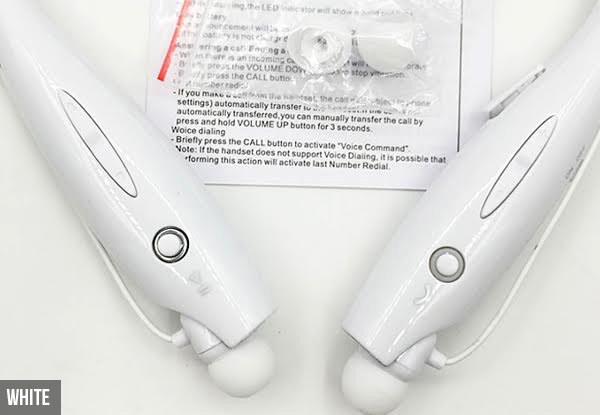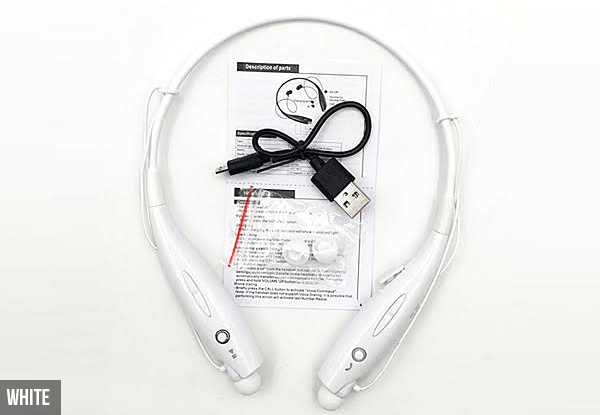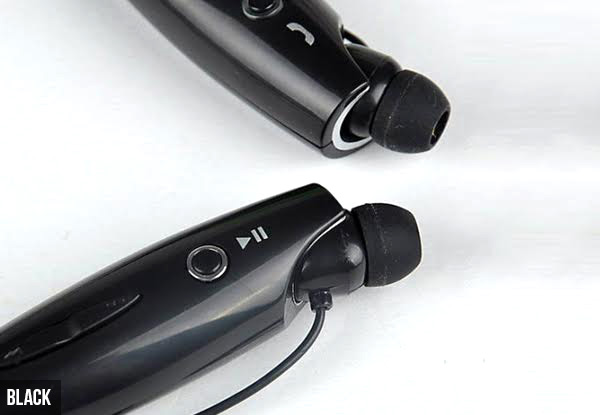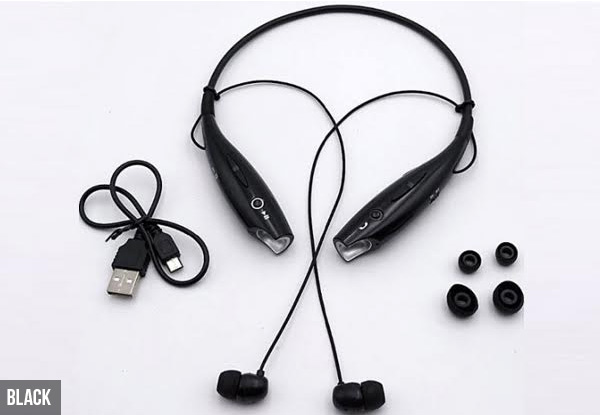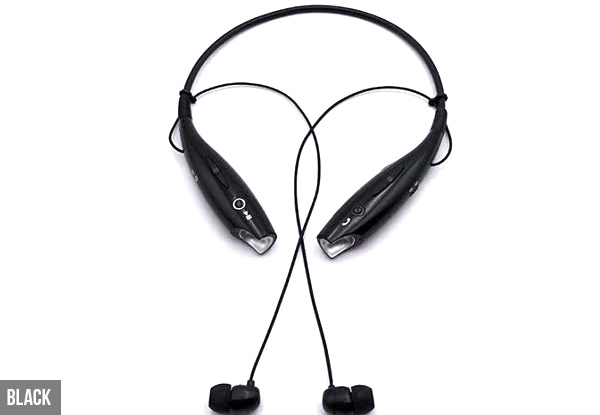 Highlights
Say goodbye to awkward and fiddly wires and hello to a fantastically functional  Bluetooth headphone design. 
Not only will these save you the embarrassment of getting caught up in wires, but it also doubles as a necklace for convenience. 
Great for phone calls, as well as listening to your beats.
Urban and rural delivery available. 
Grab necklace- style Bluetooth headphones for $19 from Catchers.
Delivered within: 14 days