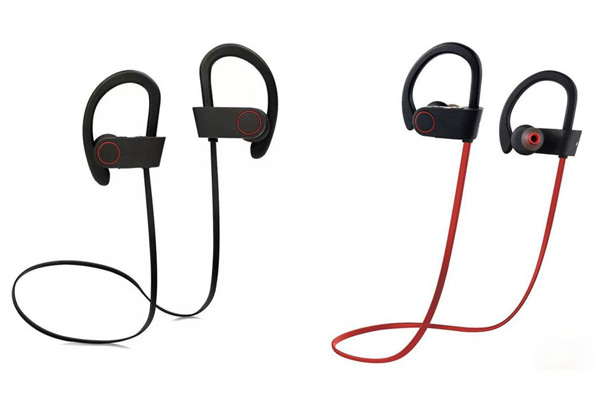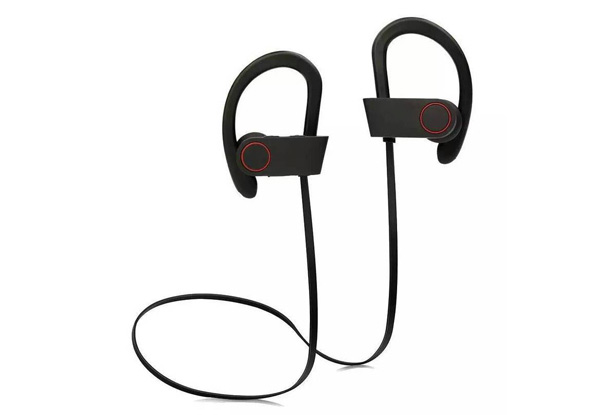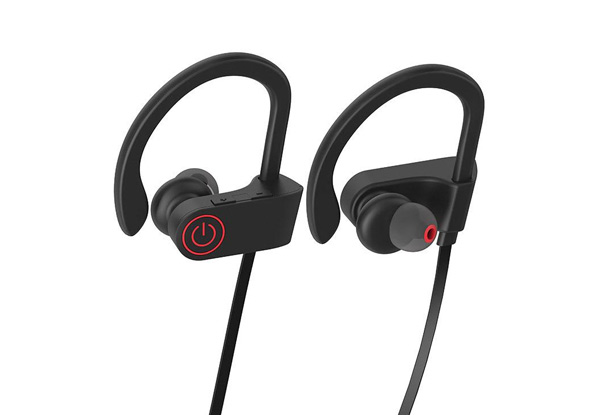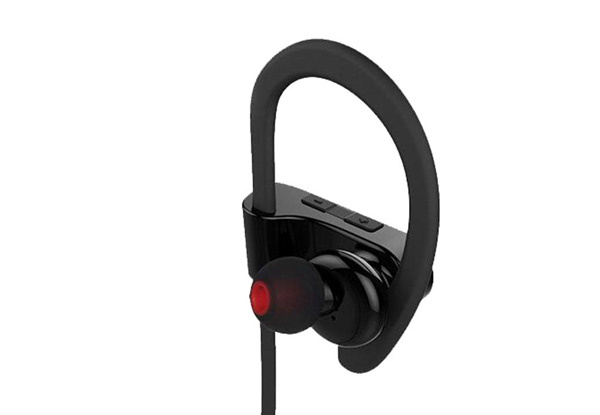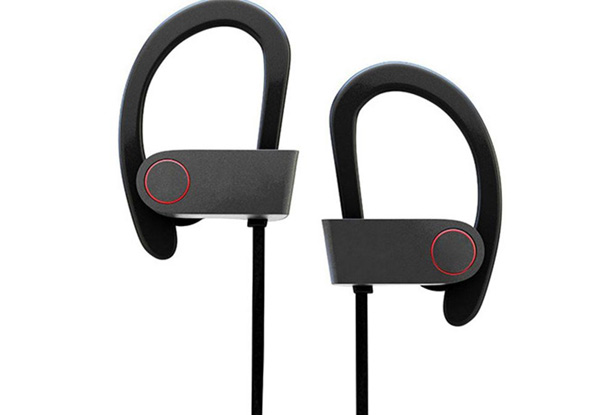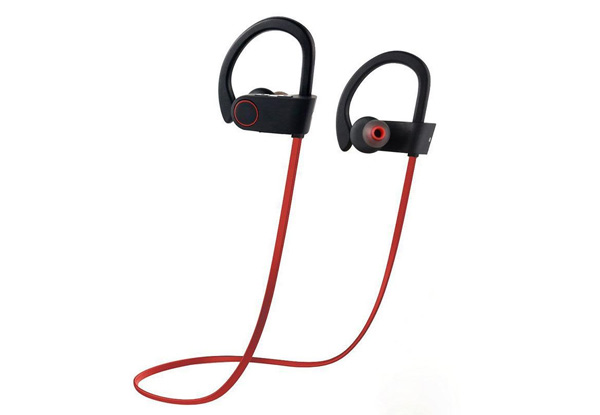 Highlights
Run away from your problems with these Bluetooth earphones providing the beats and pace for any type of exercise.
Choose the soundtrack to your life with these earphones and cancel out any background noise for pure bangers.
The waterproof design is perfect for the gym, and the Bluetooth function means no annoying wires getting in the way of your gains.
Free delivery nationwide.
Grab a pair of noise-cancelling Bluetooth earphones for $29 from Sensual Sale Co., Limited.
Choose from three options:
$29 for 1 x black
$29 for 1 x red
$53 for 1 x black & 1 x red
Delivered within: 14 days