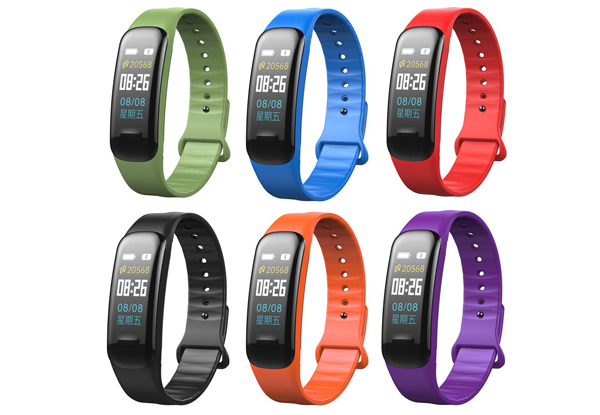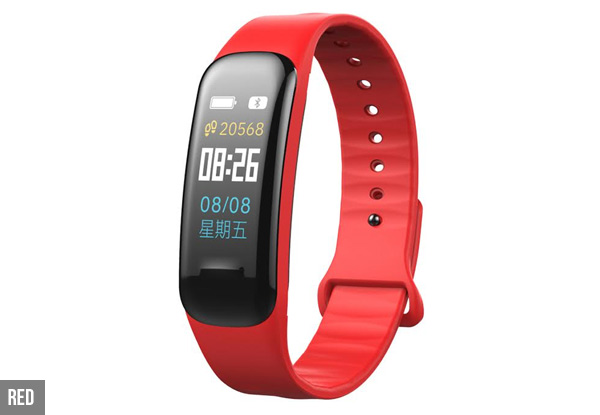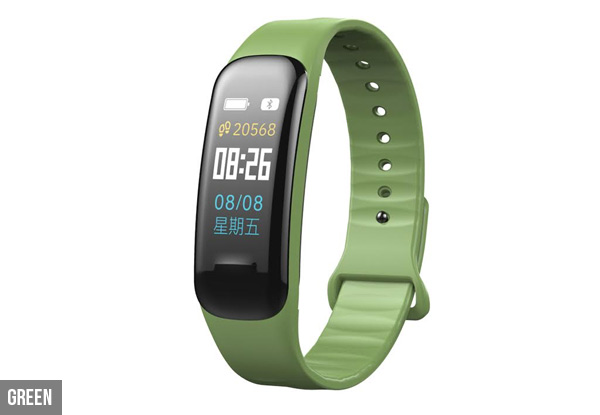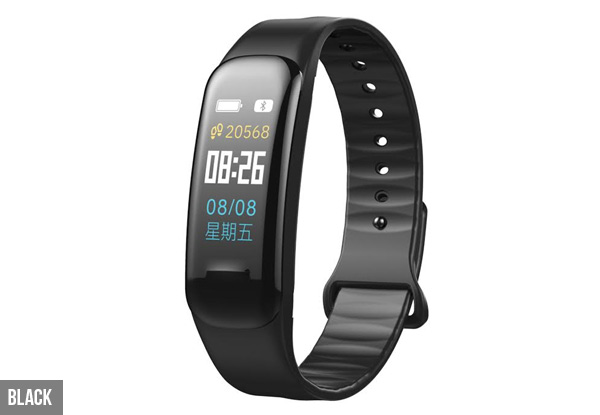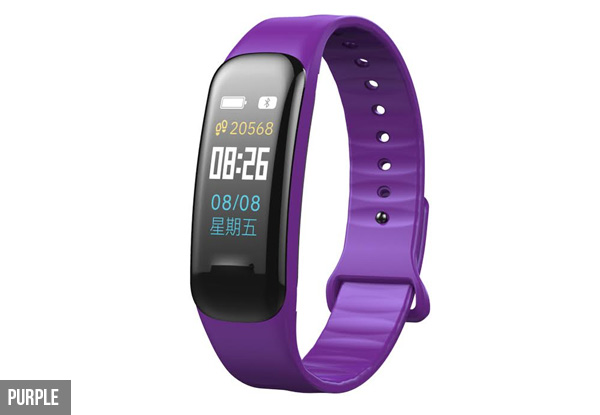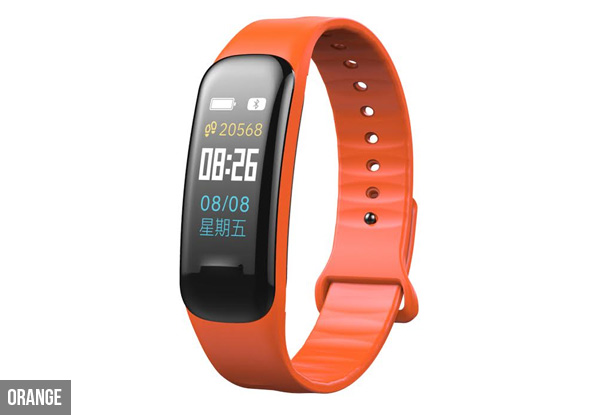 Highlights
Track more than your just fitness, track your overall health with this wristband featuring a sleep, blood pressure and heart rate monitor.
The next time you inevitably lose your phone, this wristband can help you locate it - it uses the " looking for iPhone function".
Urban and rural delivery options available.
Grab a blood pleasure and heart rate fitness wristband for $35 from Fantasy Supply.
Delivered within: 14 days