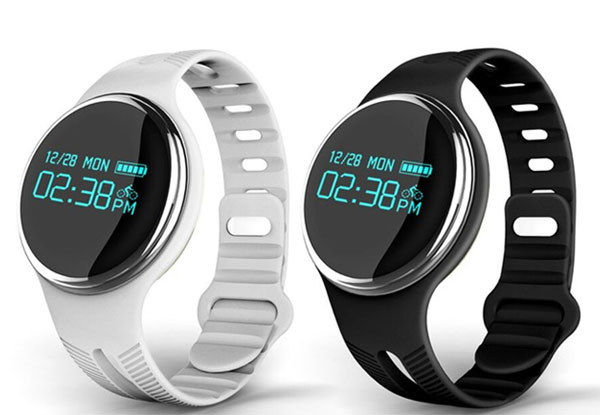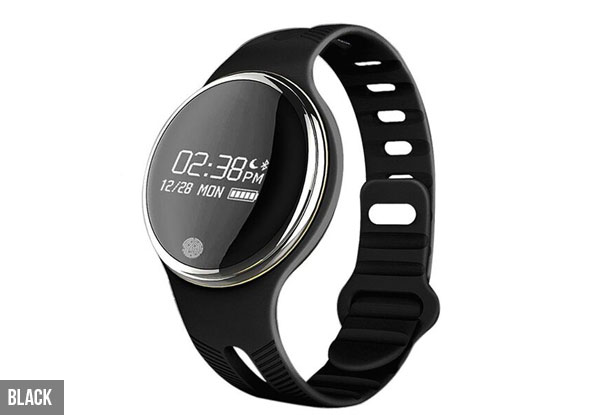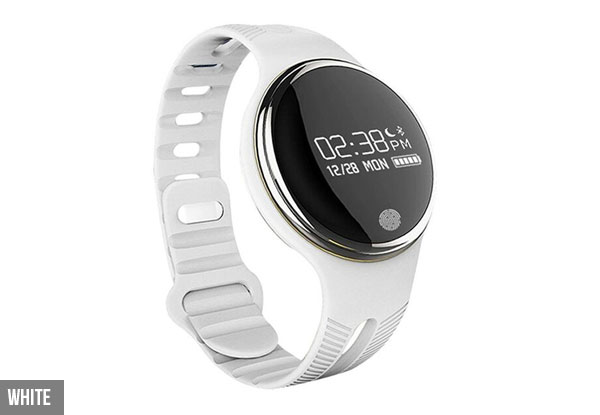 Highlights
Keep on track with your fitness goals with the help of this smart activity tracker - as the bikini or the speedos will be making an appearance very soon. 
Get steppin' and start sweating with the help of this multi-functional device - it also can track your sleeping patterns as well as send you alerts from your social media accounts.
Free nationwide delivery. 
Grab a smart activity tracker for $39 from FabSelection. 
Delivered within: 14 days