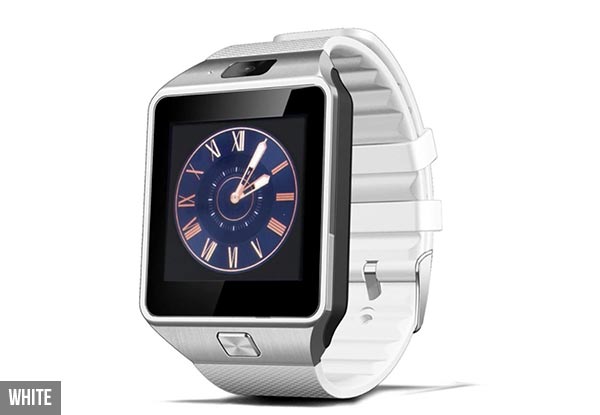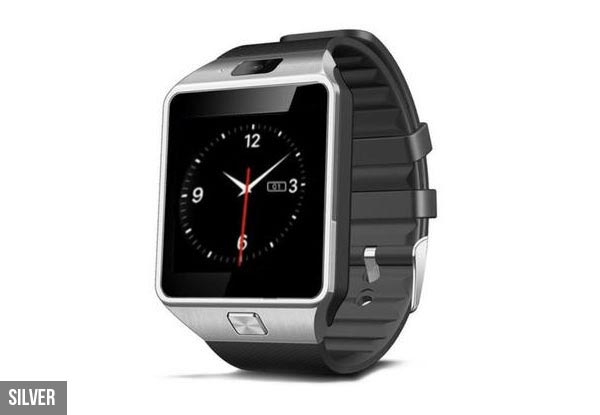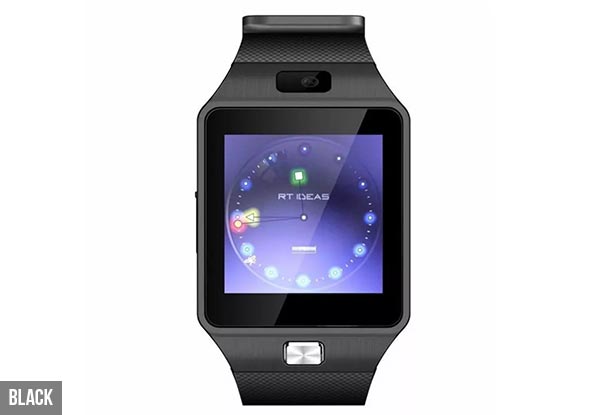 Delivered within: 14 days
Highlights
Be on the latest technology wagon without having to spend all your savings. 
This Android smart watch has all the pieces you need to be strapped to your wrist.
Take pictures, save files, get notifications and more without having to flip open your phone.
Free metro delivery.
Grab a smart watch with camera for Android for $35 from Econo Stuff.