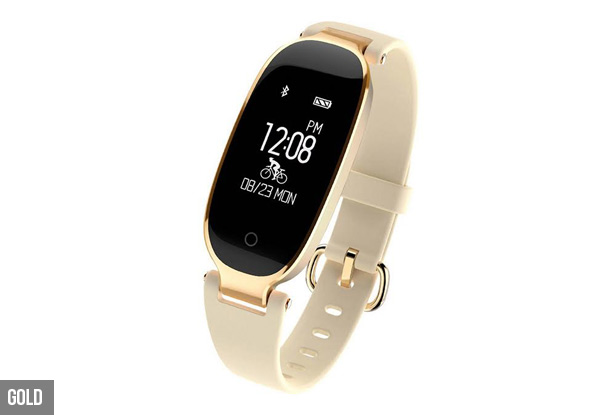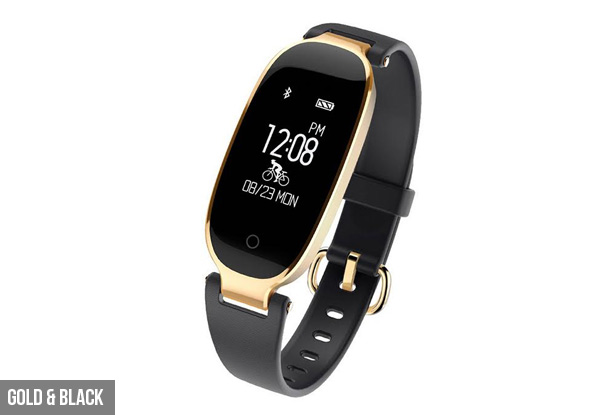 Highlights
Keep track of your fitness progress with this stylish Bluetooth smart watch. 
Monitor how many steps your taking or your heart rate with ease and precision. 
Sweat all your like, this smart watch won't break so easily when it comes in contact with water. 
Free delivery nationwide. 
Grab a waterproof bluetooth smart watch for $59 from Sensual Sales Co. Ltd. 
Delivered within: 14 days