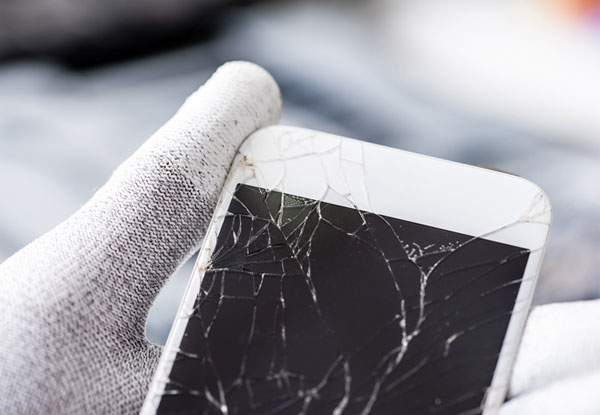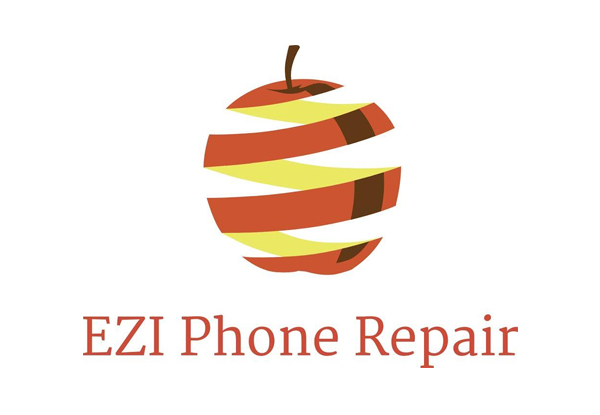 Highlights
The dog is no longer a man's best friend, it has been replaced by the firm fixture in one's hand - their smartphone.
If your device is a bit cracked but still working, do not fret - let the team at EZI Phone repair replace that screen of yours and get it looking as good as new.
Valid for most mobile phones and tablets - check below to see if your device is suitable for this deal. If your phone or tablet's model is not shown please contact Ezi Phone repair to get a quote. 
Grab a broken screen replacement from EZI Phone Repair.
Choose from 25 options:
$19 for iPhone 4, 4s Screen Replacement
$34 for iPhone 5, 5s/5c/5se/6/6s/6 Plus/6s plus Screen Replacement
$69 for iPhone 7
$89 for iPhone 7 Plus
$99 for iPhone 8
$129 for iPhone 8 Plus
$55 for Samsung S4, S4 mini/S5/S5 mini/S6
$89 for Samsung S6 Edge
$99 for Samsung S6 Edge Plus
$79 for Samsung S7
$99 for Samsung S7 Edge
$145 for Samsung S8
$199 for Samsung S8 Plus
$89 for Samsung Note 2, Note 3, Note 4
$99 for Samsung Note 5
$199 for Samsung Note 8
$59 for iPad 2/3/4 Screen Replacement
$74 for iPad Air Screen Replacement
$199 for iPad Air 2 Screen Replacement
$149 for Pad Pro 9.7" Screen Replacement
$249 for iPad Pro 10.5" Screen Replacement
$74 for iPad mini/ mini 2 Screen Replacement
$99.99 for iPad mini 3 Screen Replacement
$119 for iPad mini 4 Screen Replacement
$99.99 for Samsung J5 Pro/ J7Pro / A5 Pro / A7 Pro