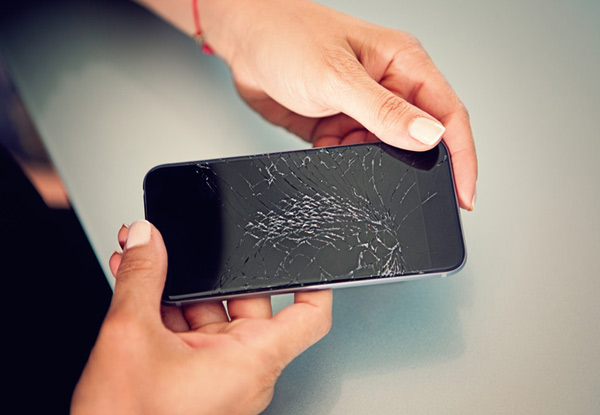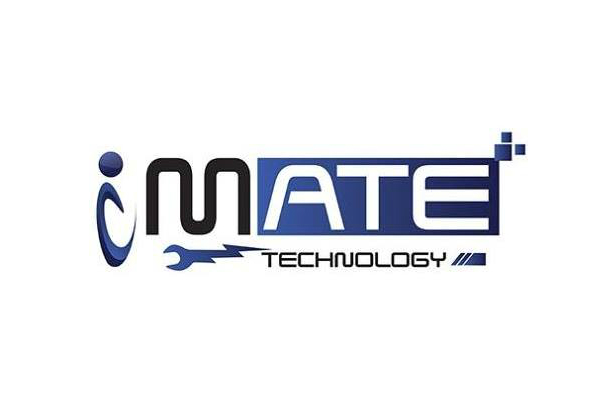 Highlights
You whip out your new iPhone from your pocket to show your friend that funny meme, and it slips, flying straight from your fumbling hands onto your worst nightmare - the concrete. 
That nauseating crunch sound. Your screen is in pieces. The iPhone is somehow working beneath it, but it looks like a wreck. 
All hope is not lost, fortunately for you, the team at iMate Technology have a great deal for an iPhone screen repair. 
Open Monday to Saturday, give them a call today and get that cracked screen sorted. 
Choose to have your iPhone repaired at the store in City Centre or if you're short on time, they will come out and do the work wherever you are.
Grab an iPhone OEM screen replacement from iMate Technology. 
Choose from eight options:
$32 for iPhone 5/5s - In-Store
$52 for iPhone 5/5s - Call Out Repair
$59 for iPhone 6/6 Plus - In-Store
$79 for iPhone 6/6 Plus - Call Out Repair
$79 for iPhone 6s/6s Plus - In-Store
$99 for iPhone 6s/6s Plus - Call Out Repair
$90 for iPhone 7 - In-Store
$119 for iPhone 7 - Call Out Repair
$109 for IPhone 7 Plus - In Store
$129 for IPhone 7 Plus - Call Out Repair
$118 for  iPhone 8 - In Store Repair
$138 for  iPhone 8 - Call Out Repair
$136 for  iPhone 8 Plus - In Store Repair
$156 for  iPhone 8 Plus - Call Out Repair
8 bought
18 days left

while stocks last