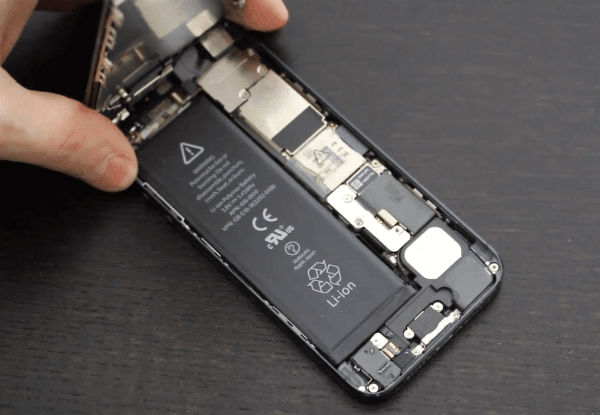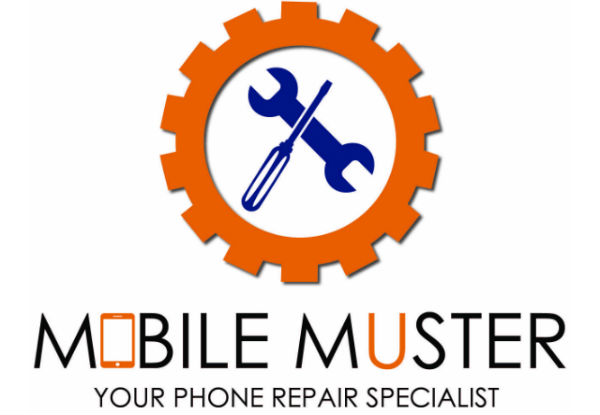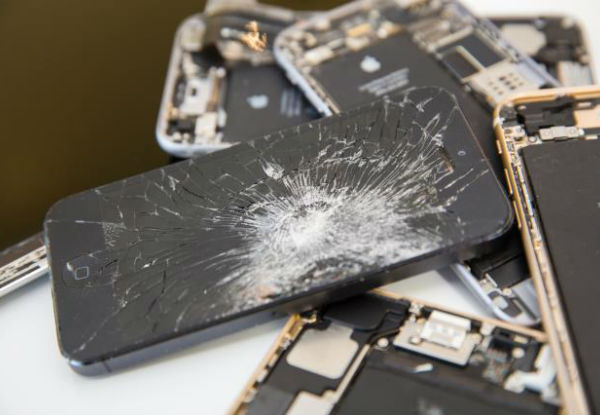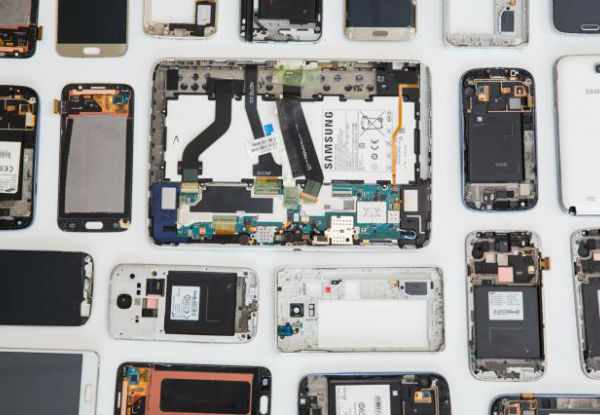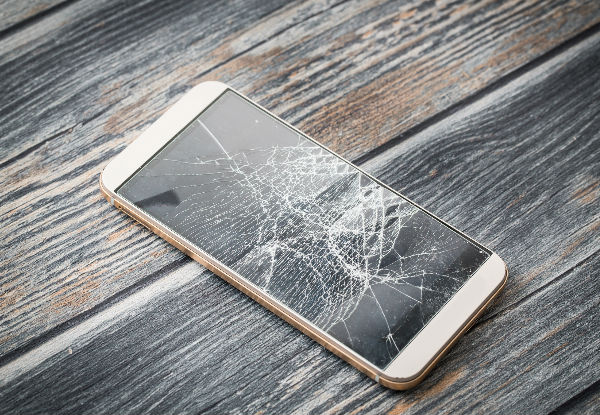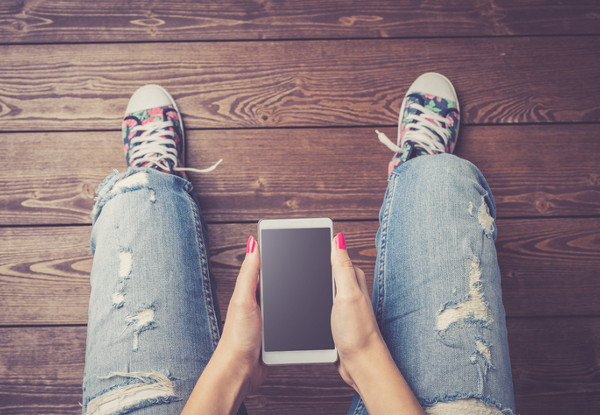 Highlights
The team at Mobile Muster has extensive experience and are constantly learning of new technological changes.
They know their stuff and love their work, so you can trust them to repair the battery or replace the screen for your device.
They've got a 12-month warranty on parts - because they're confident about the quality of their parts and skill to repair and replace.
Mobile Muster is also quick and efficient so you'll get an expertly done service at an affordable price.
Grab a device battery or screen replacement from Mobile Muster.
Choose from four options:
$29 for an iPhone battery replacement
$39 for an iPhone screen replacement for 4/4s/5/5s
$69 for an iPhone screen replacement for 6/6s/6+/6s+/7/7+
$89 for an iPad screen replacement for 2/3/4/Mini/Mini2/Air