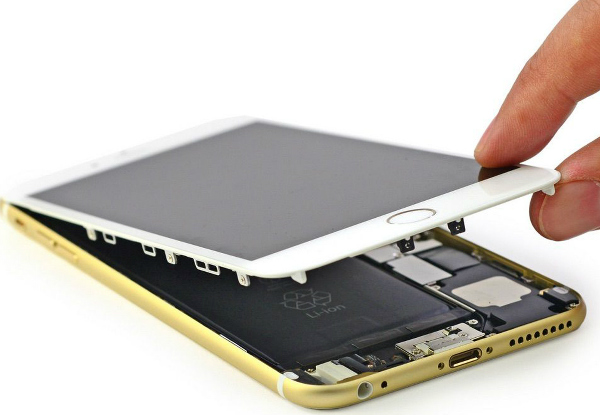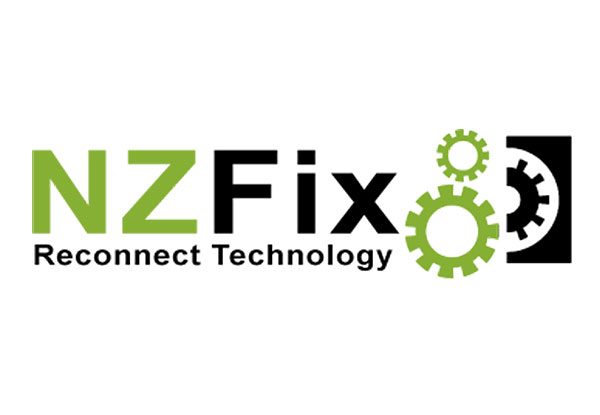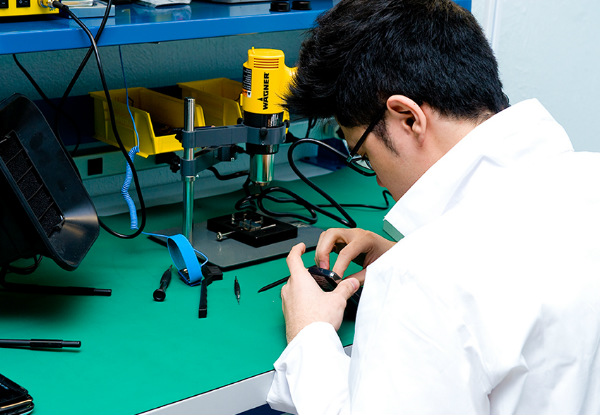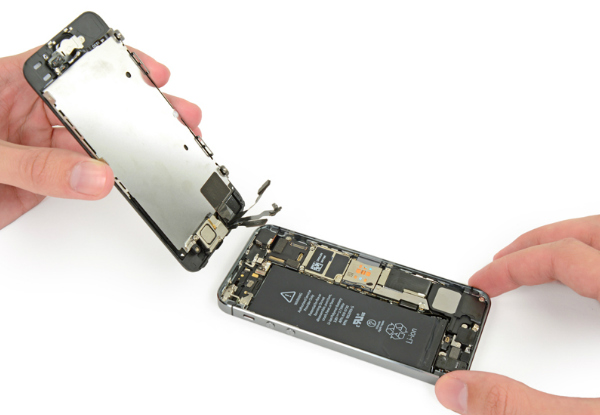 Highlights
Keeping your phone charged to keep up to date with your Snapchats, instagram fans and Facebook friends is crucial in this current climate.
NZFix are the team to help you keep on top of your social media game and have your spot secured as the life of the party.
100% Kiwi-owned, which means high quality, great customer support and a price you can't find anywhere else. 
You can even get same-day repairs if you stop by their Papatoetoe store Monday through Friday. 
If you're outside of Auckland altogether, send your phone in to NZFix (at your own cost) and they'll return it back to you as good as new within seven days (at their own cost).
Grab an iPhone battery replacement from NZFix.
Choose from nine options:
$49 for an iPhone SE
$49 for an iPhone 5S
$49 for an iPhone 5S
$69 for an iPhone 6 Plus
$59 for an iPhone 6
$59 for an iPhone 6S
$69 for an iPhone 6S Plus
$69 for an iPhone 7
$79 for an iPhone 7 Plus