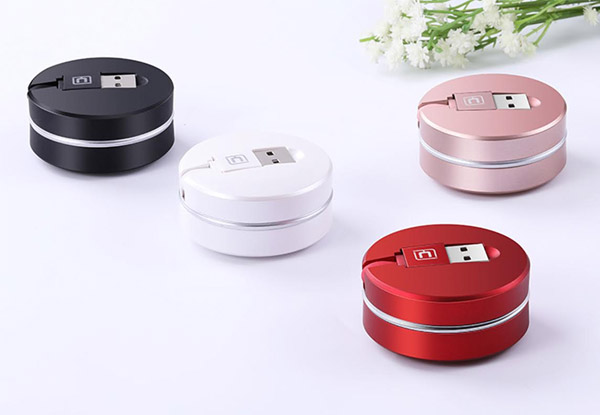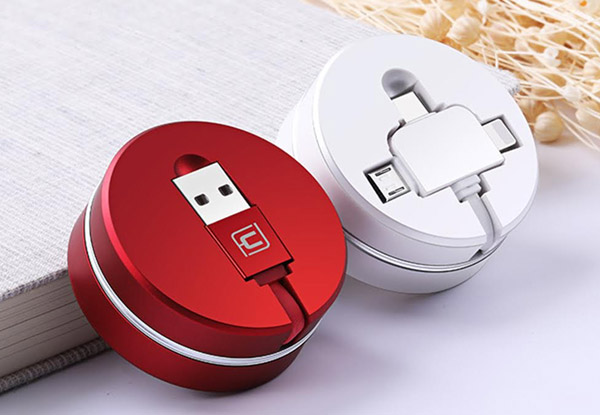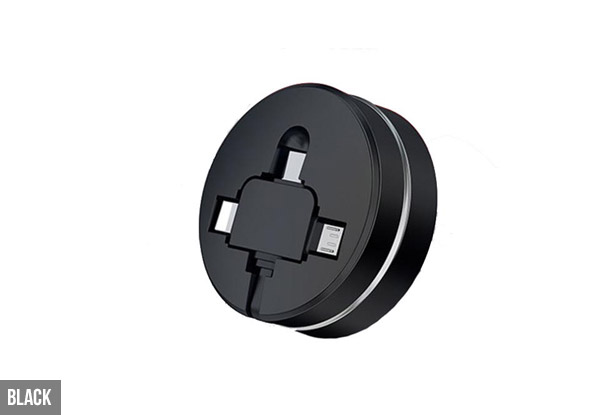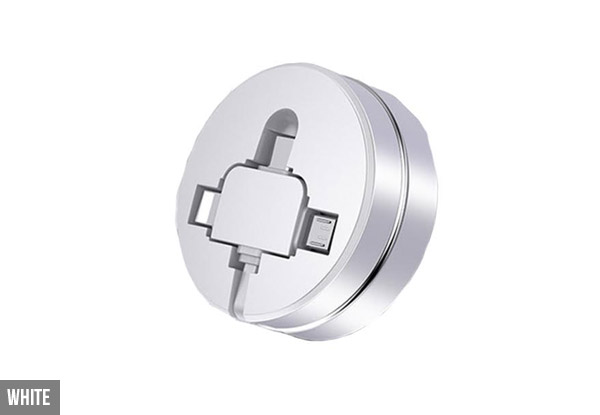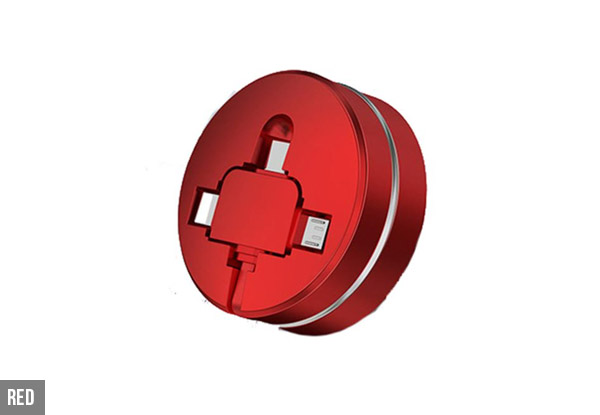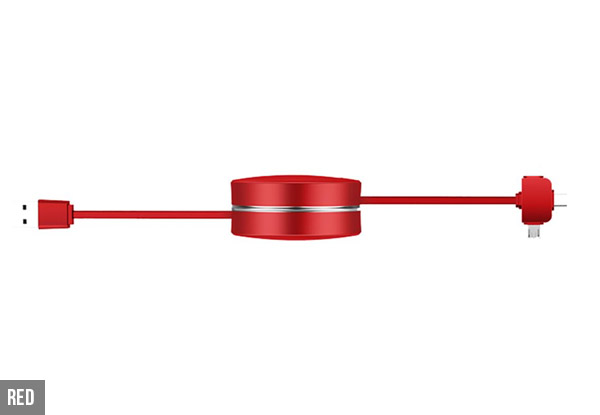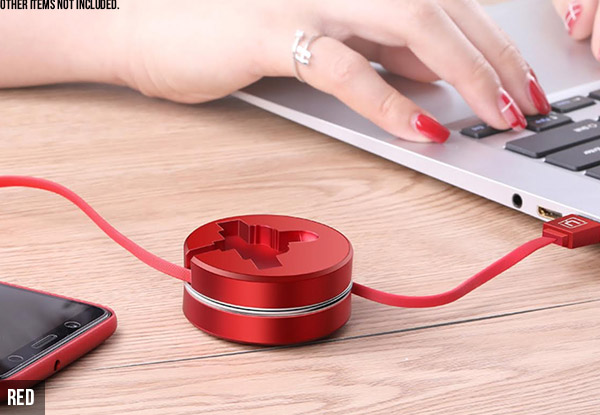 Highlights
Be the hero that the office deserves with a three in one retractable USB cable.
Compatible with a wide range of iOS and Android devices this is the perfect desk accessory.
Free delivery nationwide.
Grab a 3-in-1 retractable lightning/micro/type-C USB cable for $22 or two for $38 from Sensual Sale Co., Limited.
Delivered within: 21 days