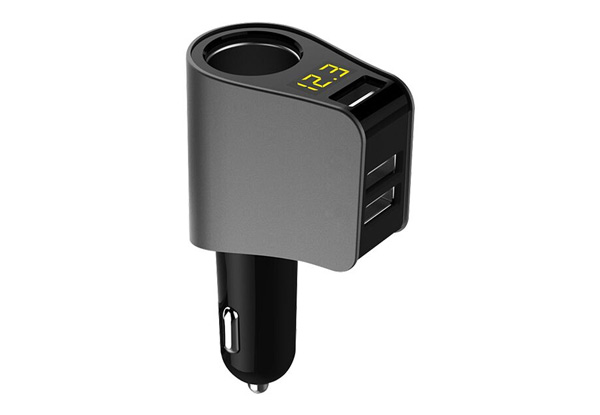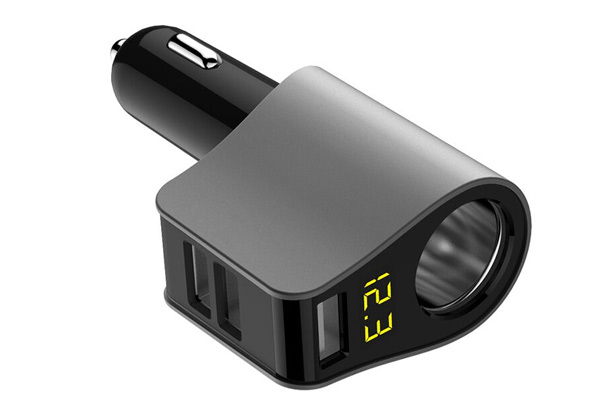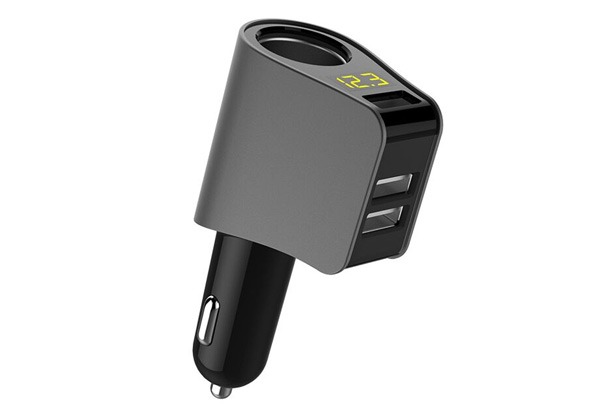 Highlights
Make family road trips less hectic and get all devices charged at all times.
This three-port charger is that saving grace for your car with its ability to charge three devices, at the same time.
If you need to charge your GPS on another lighter socket then this charger has space for that.
Free delivery nationwide.
Grab a three-port USB car charger adaptor for $17 from FabSelection.
Delivered within: 14 days