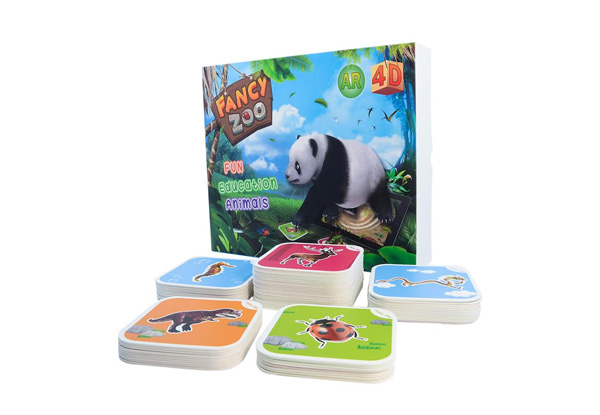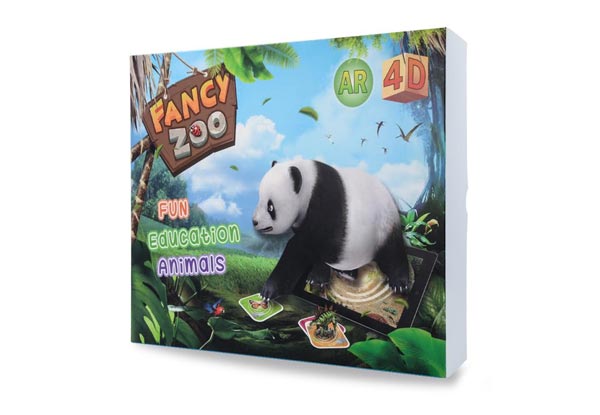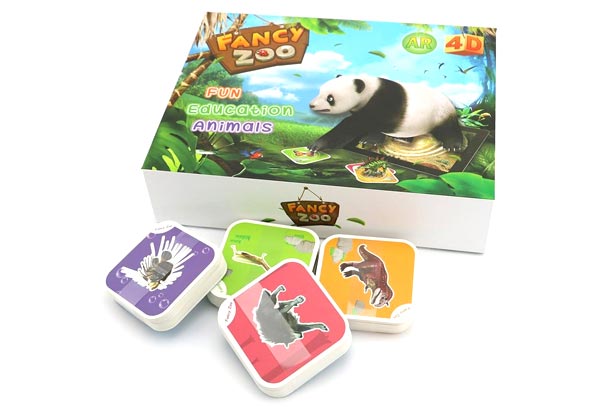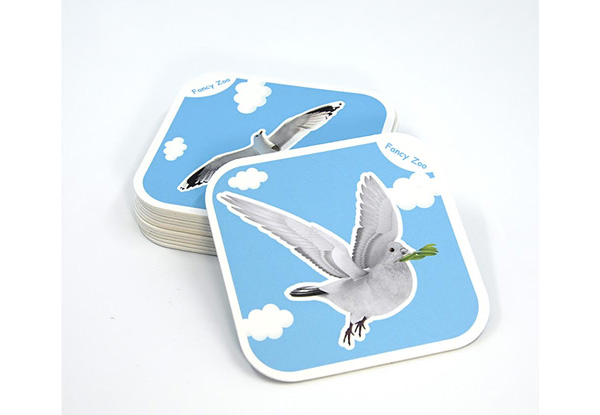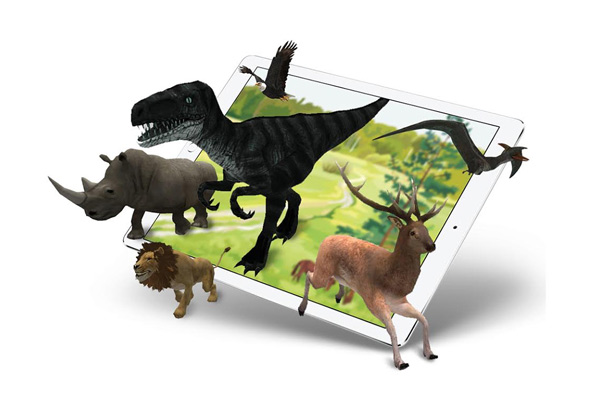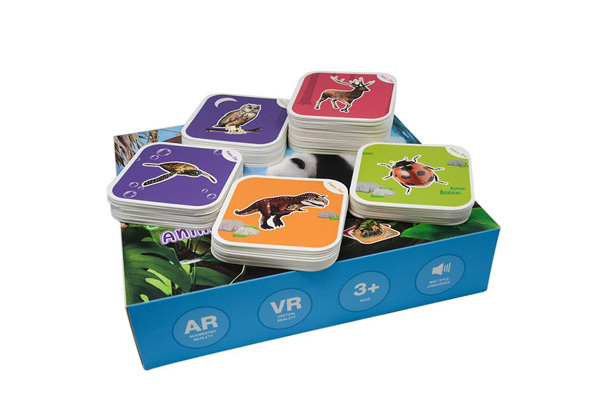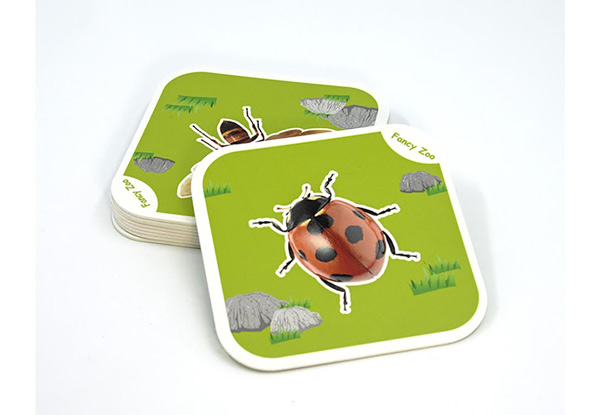 Highlights
Help expand your children's minds with epic augmented reality 4D animal flash cards.
Designed to help children learn through innovative and interactive methods of teaching, these cards place animals into real scenes and help capture your kid's imagination.
Each AR card can be used for up to five devices.
Urban and rural delivery available.
Grab augmented reality 4D flash cards for $39 from Deal Hut.
Delivered within: 10 days