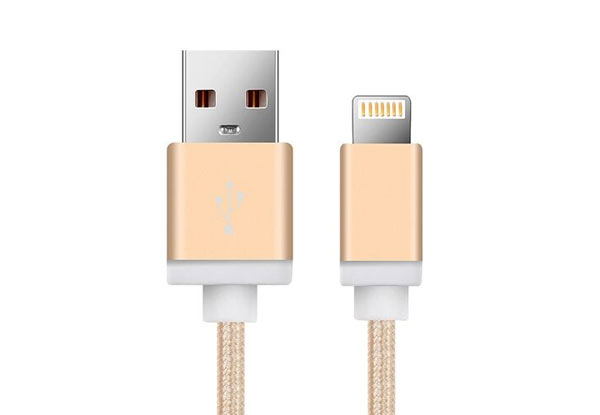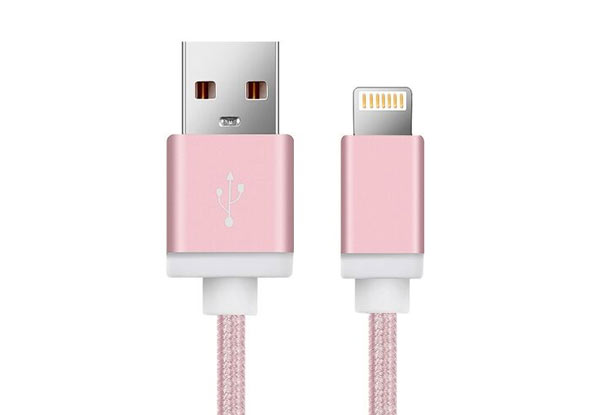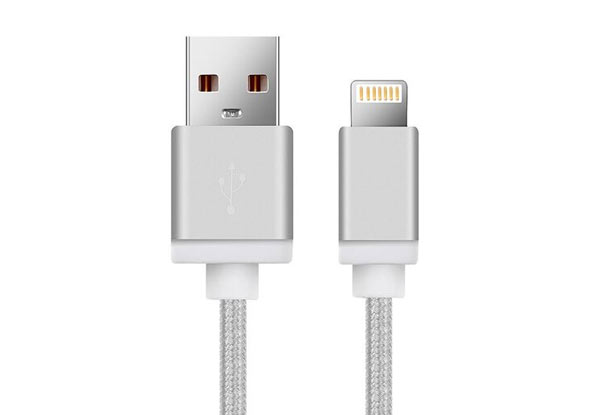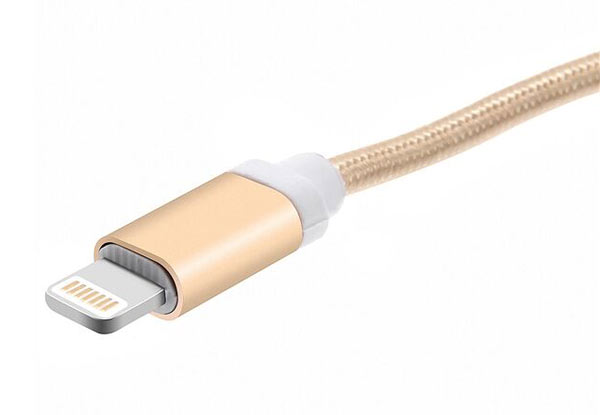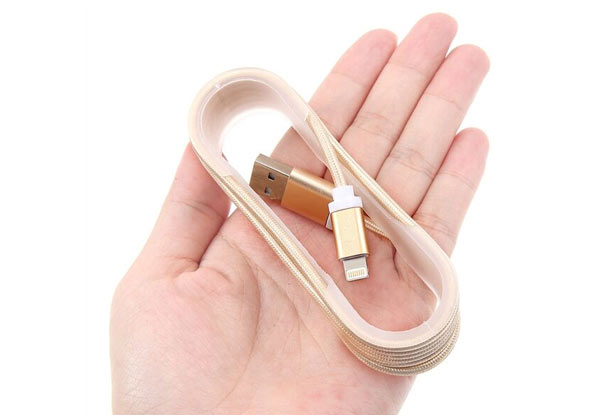 Highlights
Charging cables are one of those things that disappear into the void, like socks in the washing machine or chapsticks.
Replace the ones you've lost by picking up today's deal, or maybe grab a couple because all your friends will be swiping them from you in no time.
Free nationwide shipping.
Grab a 1.5m 8-pin high speed charge cable for iPhone for $10 from FabSelection.
Delivered within: 21 days