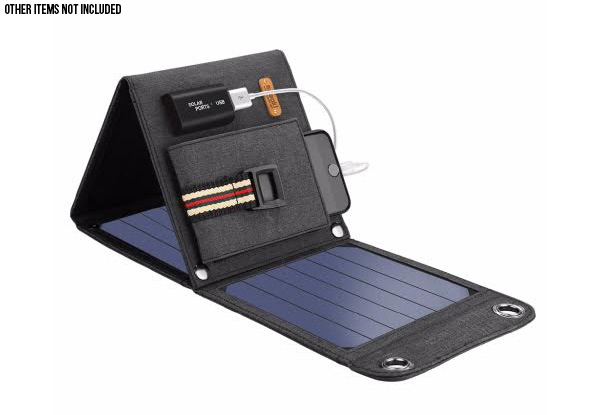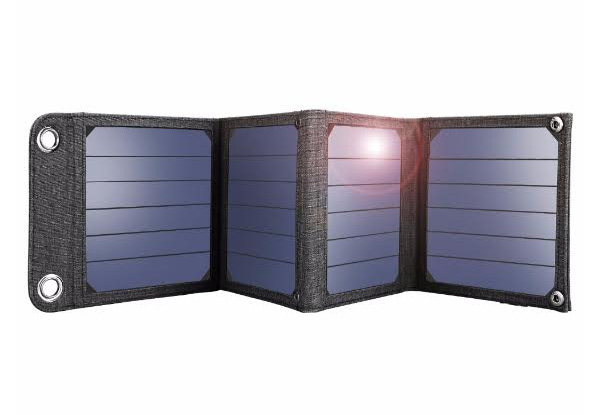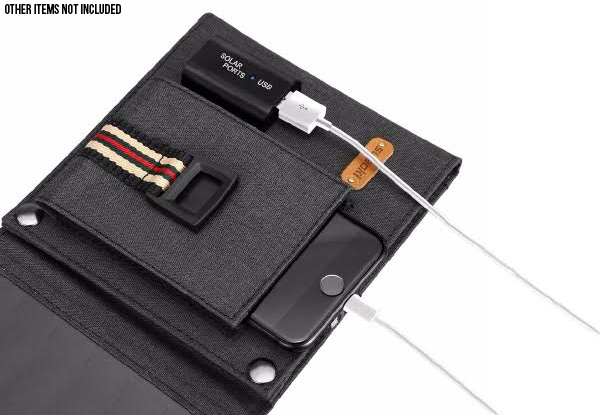 Highlights
Don't let your phone die while travelling through the wilderness.
It can be difficult to find a wall outlet to charge your device while you are out exploring. Get prepared for your next adventure with this solar charger.
When closed, the solar charger is about the size of a wallet so its easy to carry. 
It comes with buckle straps so you can grab it by the hand or hook it on to your backpack. This portable design is perfect for outdoor activities like hiking or biking.
Urban and rural delivery options available.
Grab a smartphone solar charger for $109 from Fabtag Limited.
Delivered within: 10 days