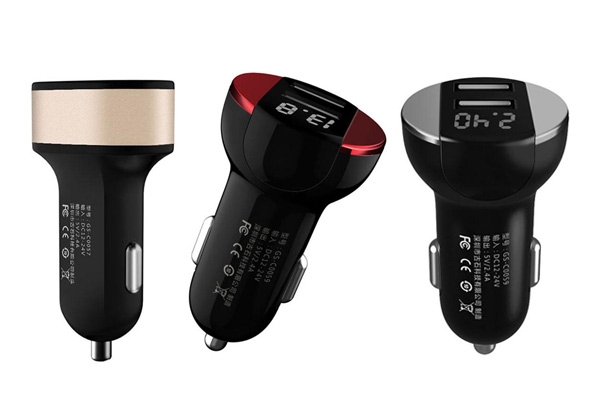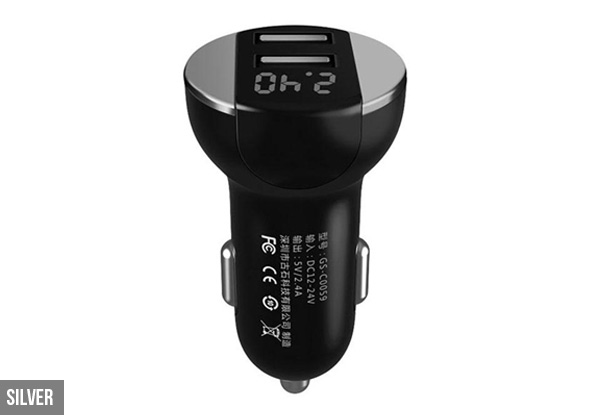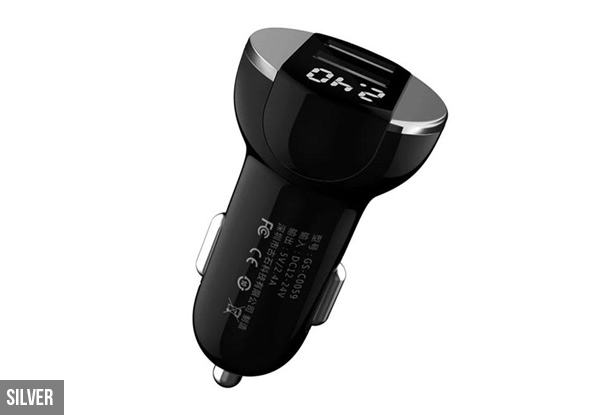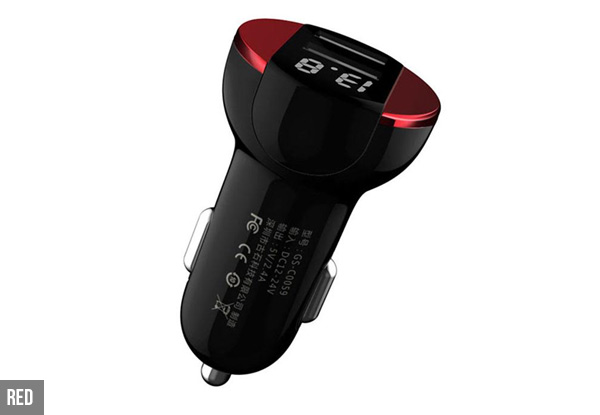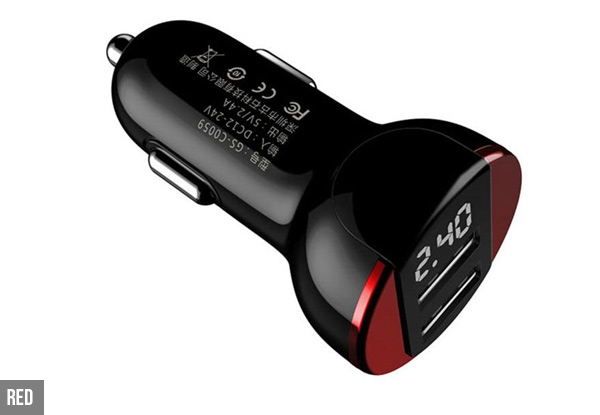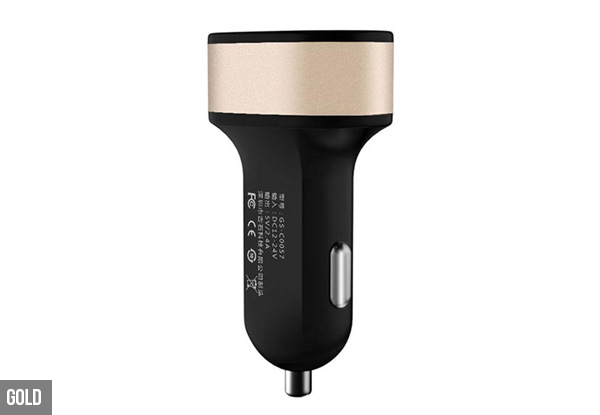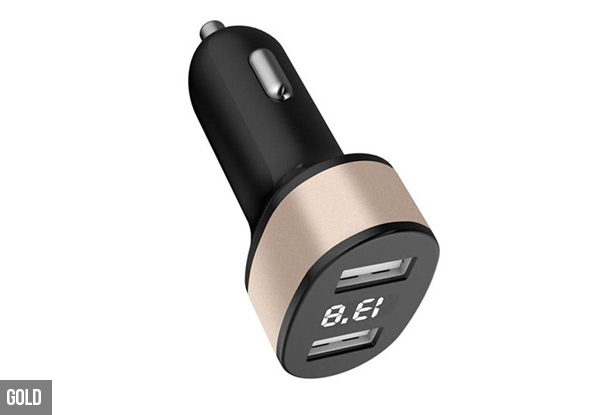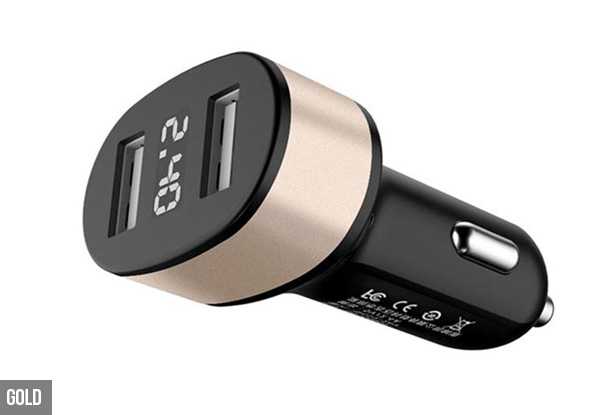 Highlights
Charge dual devices with this dual USB LED display car charger. 
Great if you've regularly got passengers who also need to charge their phone, or if you have more than one device. 
And the real-time display will show your car battery voltage, charging current & quick charge output voltage so you can keep track of your charging. 
Free nationwide delivery. 
Grab one USB LED Display Car Charger for $15 or two $15 from Sensual Sale Co., Limited.
Delivered within: 14 days