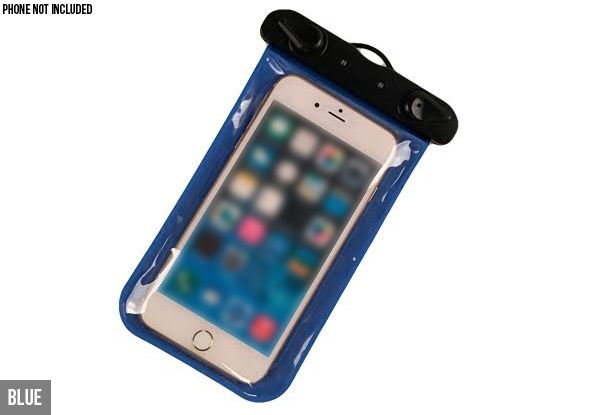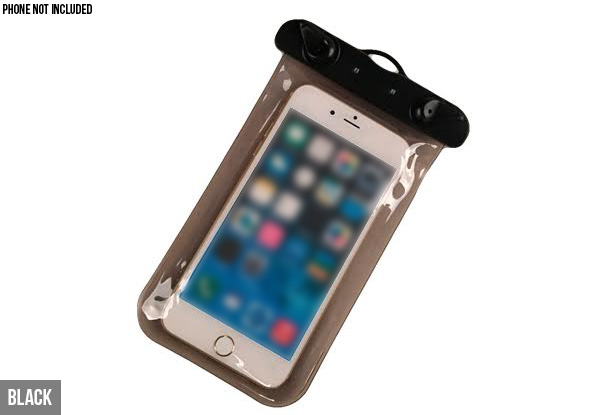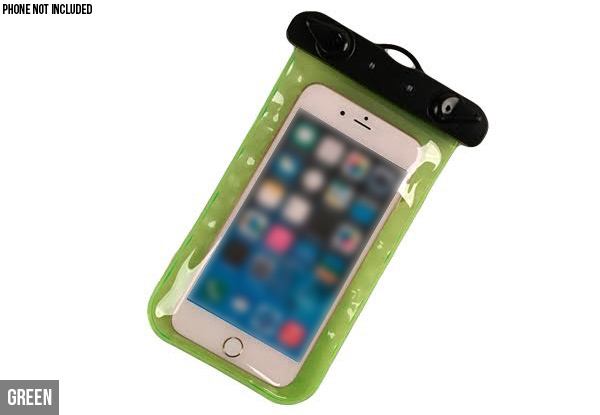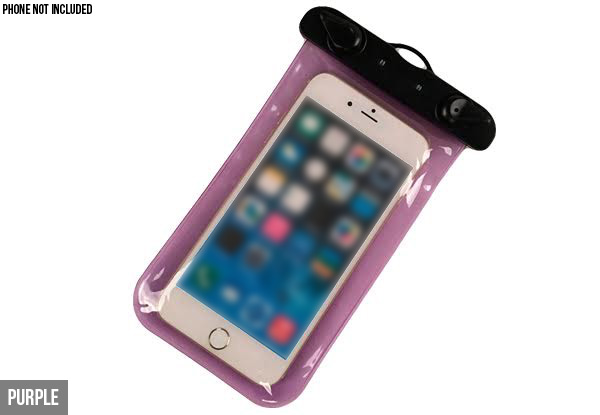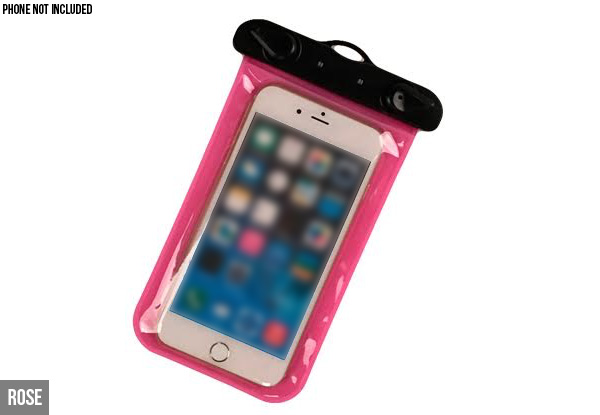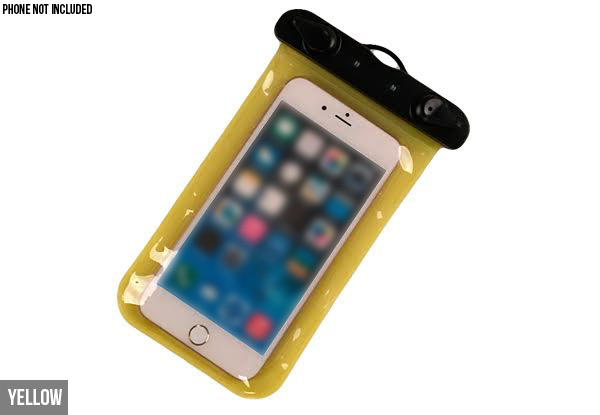 Highlights
Prep for any party that involves a pool, keep your phone sealed in this waterproof clear phone bag.
If your mates think its funny to push you in it's best your phone is safe and sound.
Oh yeah, you can also use your phone when your in the water, so you can skip a song you don't enjoy or even invite people to come and chill with you in the pool.
Urban and rural delivery available. 
Grab a waterproof clear phone bag from Luv2shop NZ.
Choose from two options:
 $15 for a waterproof phone case delivered to a urban address or PO Box
$19 for a waterproof phone case delivered to a rural address
Delivered within: 14 days