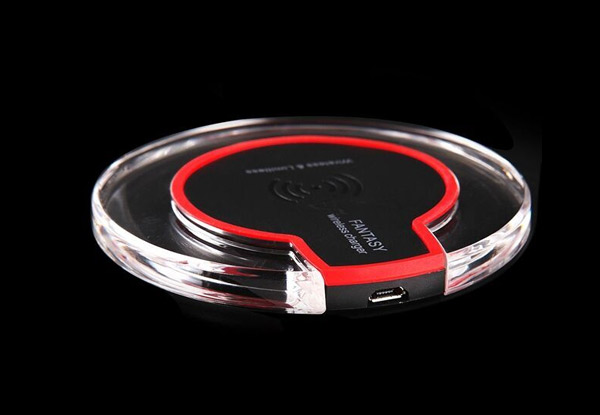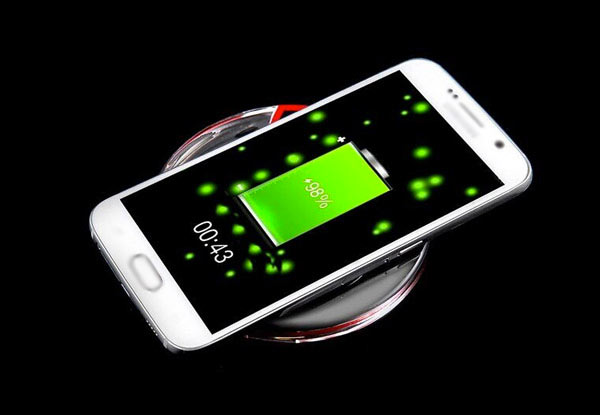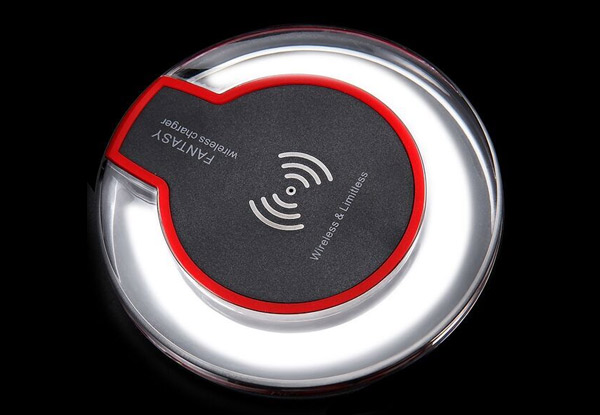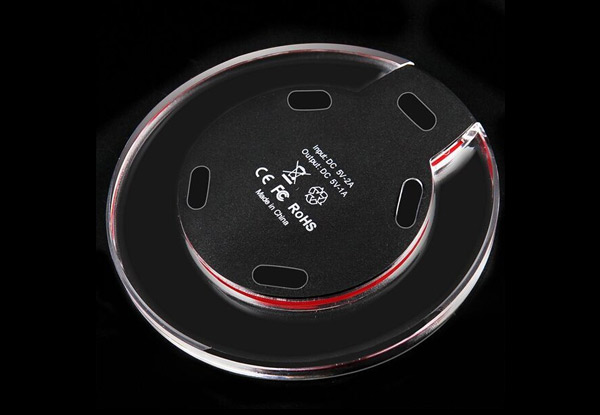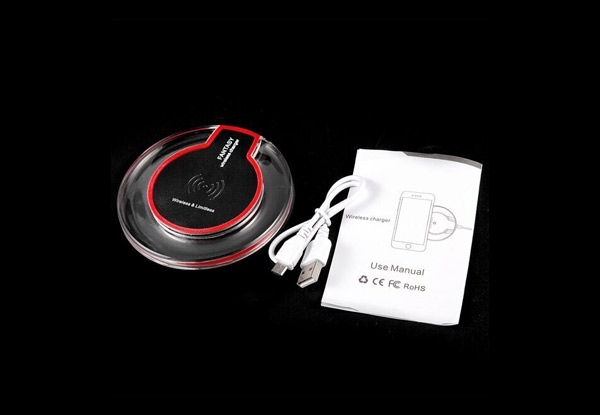 Highlights
We usually answer calls or chat online while charging our phone, but frequent plugging in of the charging cable will wear the charging port. Luckily there's an easy solution and it comes in wireless form.
This wireless charger for Android and iPhone is the best choice for charging your smartphone. 
No strings attached - literally. Just place it on the pad and let your phone battery recover. 
Free nationwide delivery.
Grab a wireless charger for Android smartphones from FabSelection.

Choose from two options:
Delivered within: 14 days