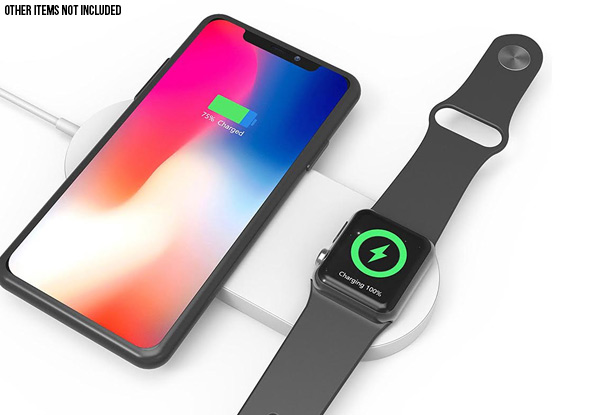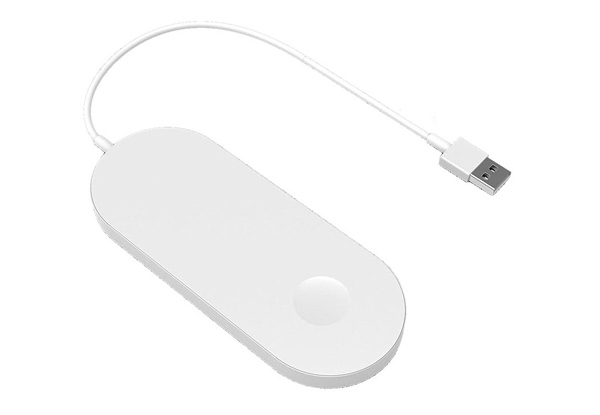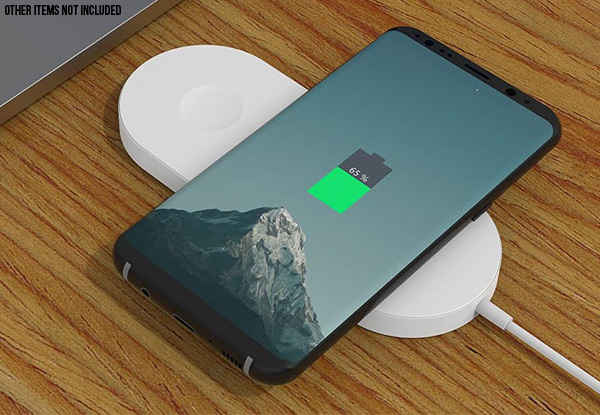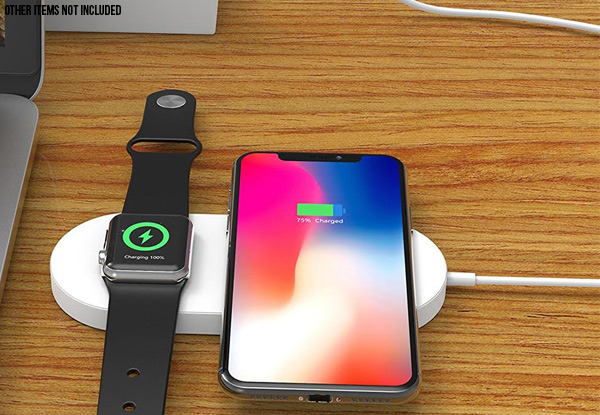 Highlights
Wires are the enemy and the tech industry plans to eliminate them all by the year 2040, probably, don't take our word for it.
Stay ahead of the curve and pick up a wireless charger to keep your phone or Apple watch juiced up.
Free nationwide delivery.
Grab a fast charging wireless charger pad for $45 or two for $86 from Sensual Sale Co.
Delivered within: 10 days