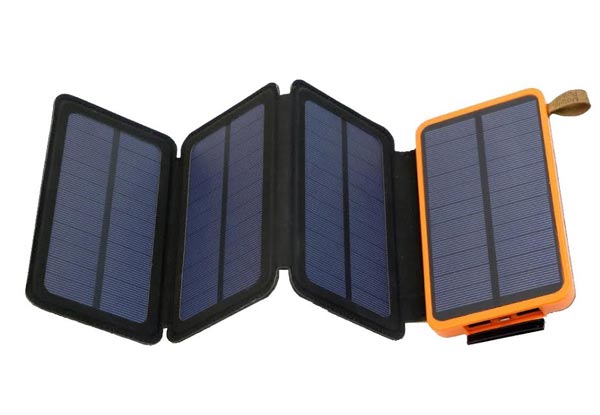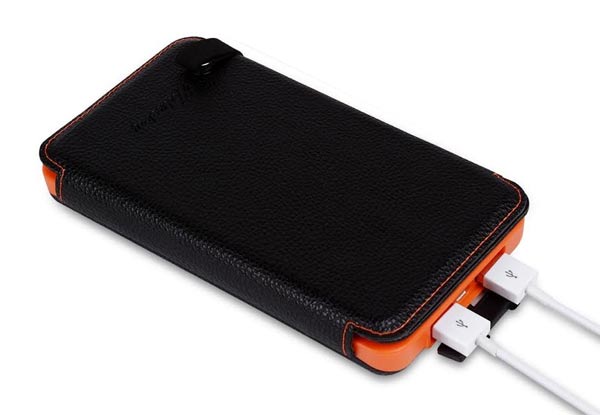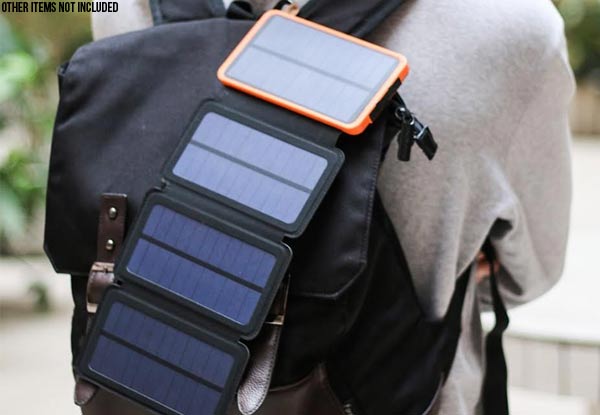 Highlights
Best friends are pretty good companions to take everywhere with you, but this best friend that doesn't make terrible puns and is easy to pop in your bag is even better.
Bring this solar powered power bank everywhere with you so you can stay in touch with your friends from a safe distance.
Grab a solar powered foldable charger power bank for $52 from B Store.
Delivered within: 10 days