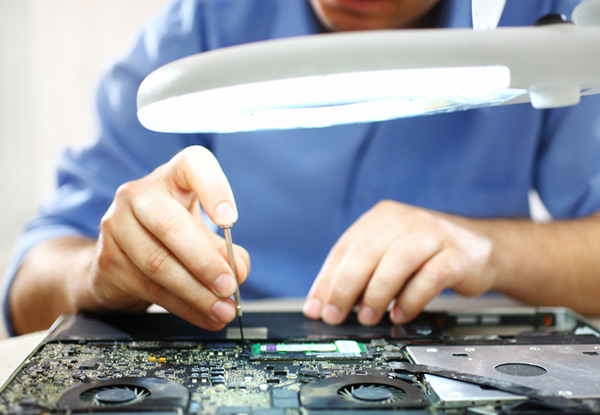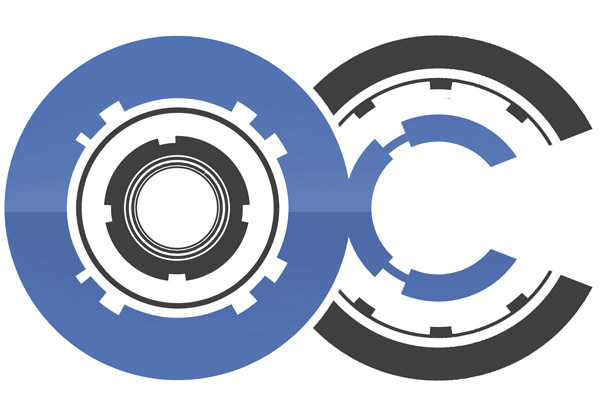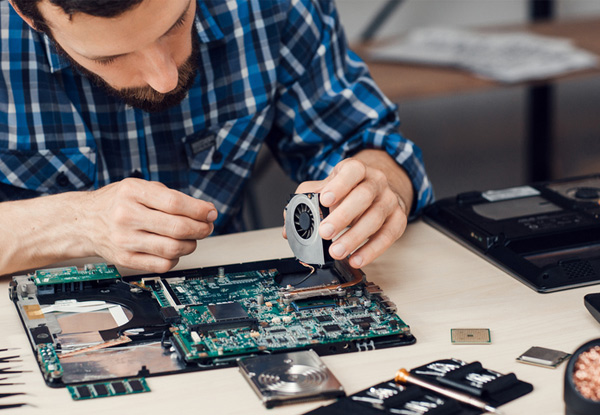 Highlights
Modern technology, while wonderful, can sometimes send you to crazy town and back in a frustrated fit.
Take care of any issues thanks to the services of their qualified technicians, adept at taking care of everything from virus removal, troubleshooting, issues with email, and much more.
The team at Oliff's will service your computer and find out why it's playing up. If it is a small fix that can be made in the hour, that will also be included.
Grab a one-hour computer repair service for $19 from Oliff's Computer.