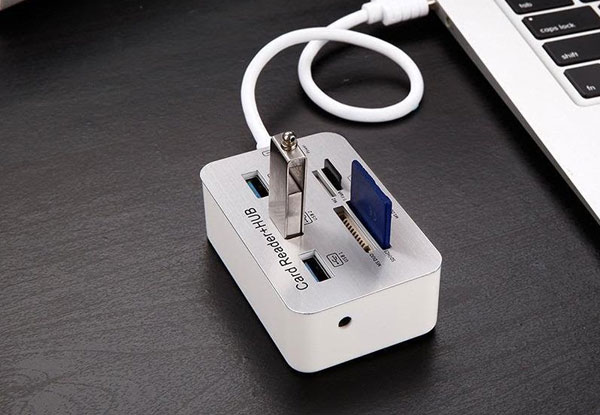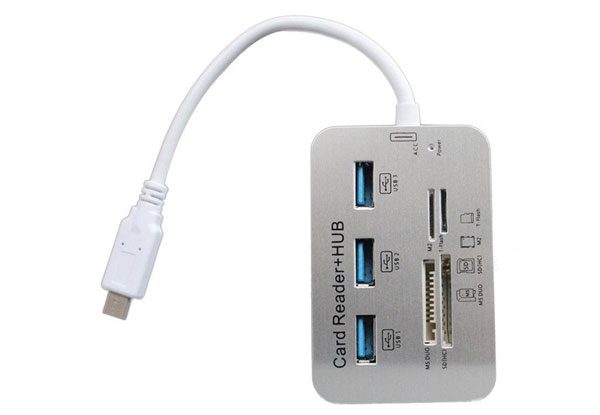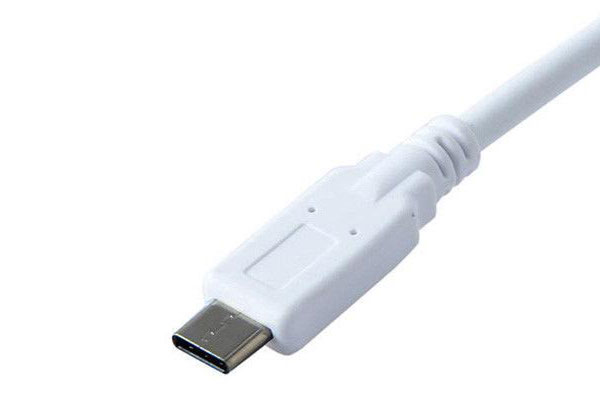 Highlights
Avoid all that unnecessary hassle of carrying multiple card reader adapters in order to transfer photos, music, data and more between multiple media platforms. 
Ideal for portable use on the road or at home with a desktop or laptop.
Urban and rural delivery available.
Grab a portable three-port USB 3.0 type C card reader for $14 from Kmall.
Delivered within: 14 days