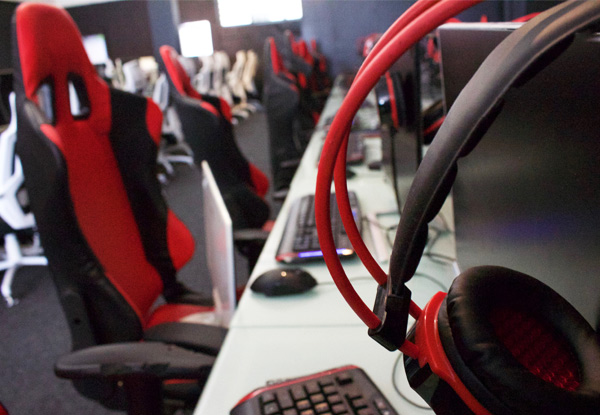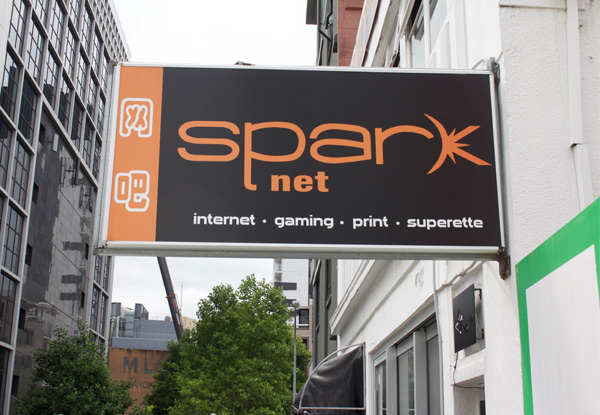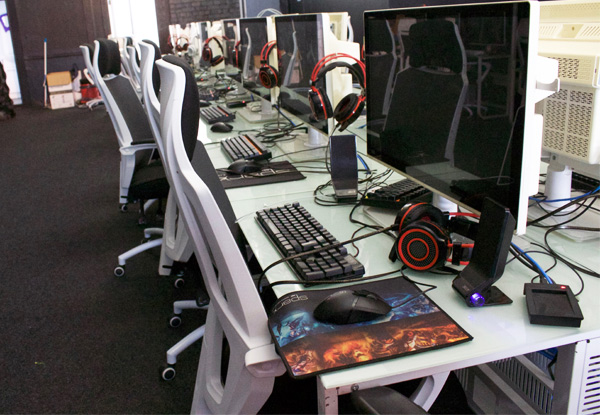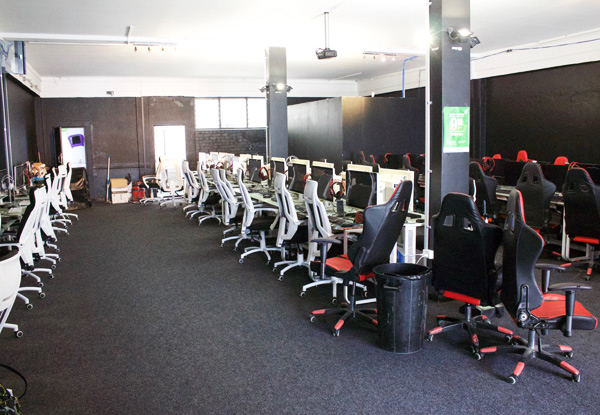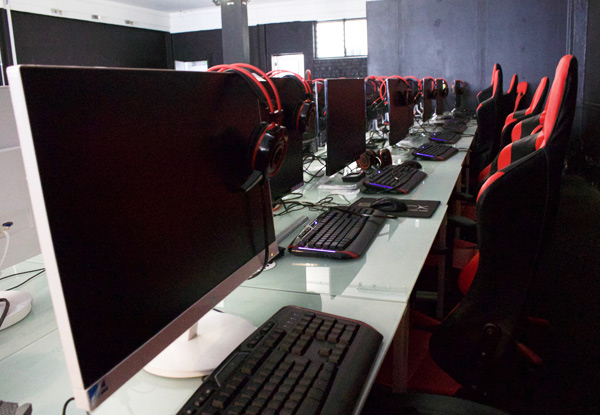 Highlights
Don't be anti-social in your room, be anti-social while surrounded by your friends. 
Also, your flatmates probably won't appreciate you yelling at your computer at 2 o'clock in the morning because your team is full of noobs. 
So why not head down to Sparknet – open 24/7 – so you can cry and wail to your heart's content knowing that everybody in the room is feeling exactly the same.
Ditch your uni laptop and opt for the powerful machines that Sparknet offers, there's three to choose each with a different gaming setup and machine, each more powerful than the last.
Grab a $50 credit towards computer use at Sparknet Internet Cafe.