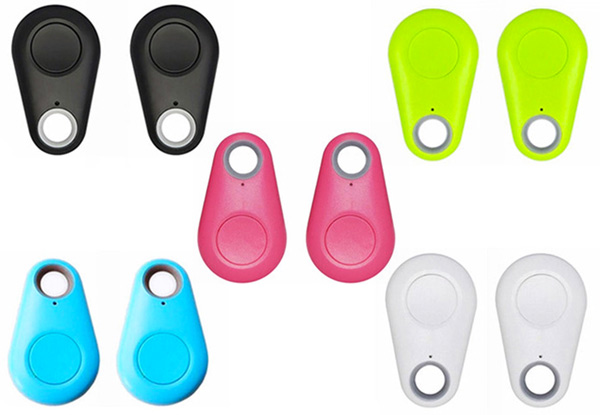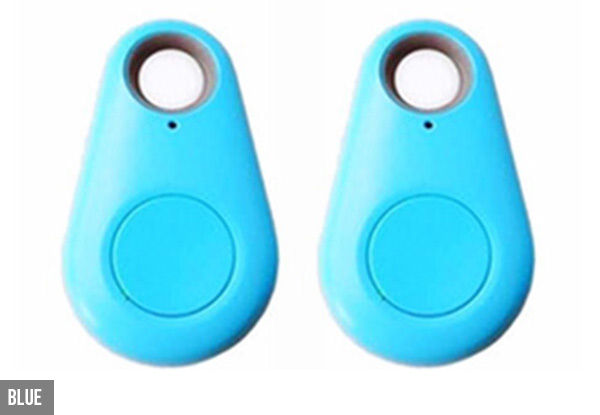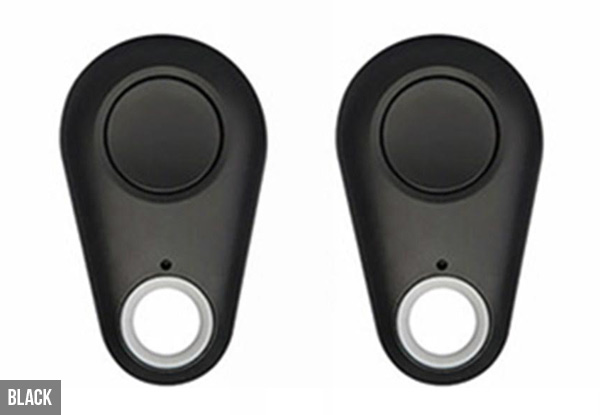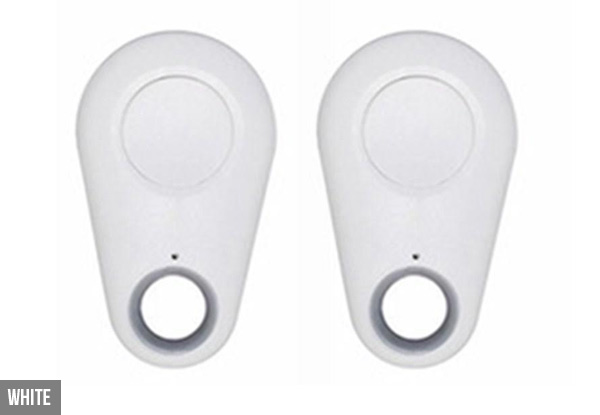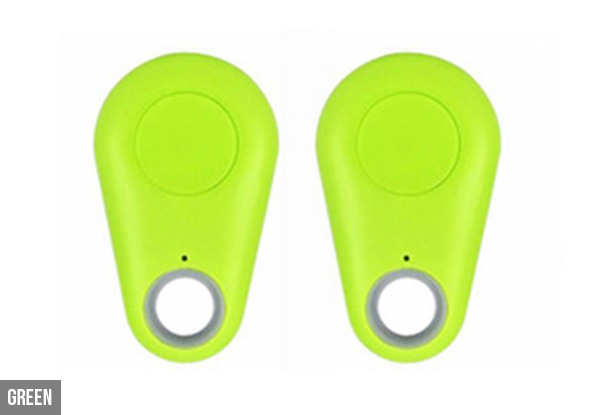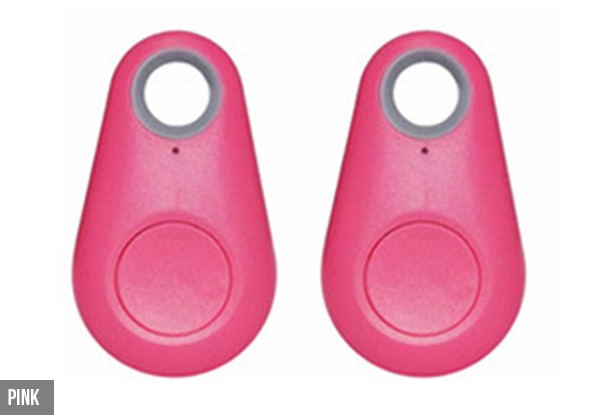 Highlights
"Where me keys, where me phone?"
Never find yourself in that pickle again with a Bluetooth tracking device.
Keep track of all your belongings so you look on top of the world.
Free metro delivery.
Rural delivery option available.
Grab a two-pack of Bluetooth key trackers for $14 from Fantasy Supply.
Delivered within: 14 days