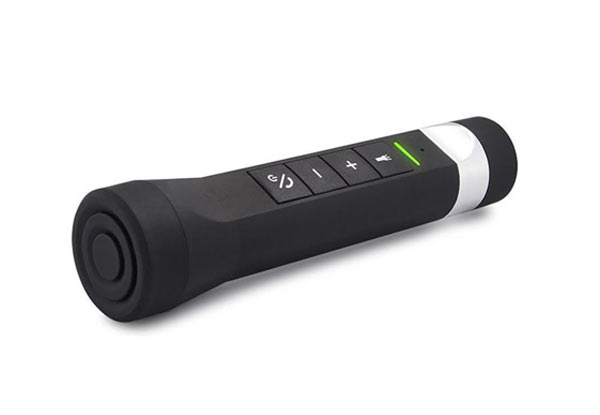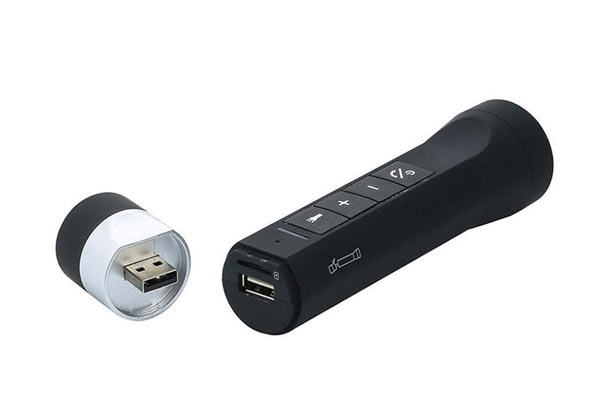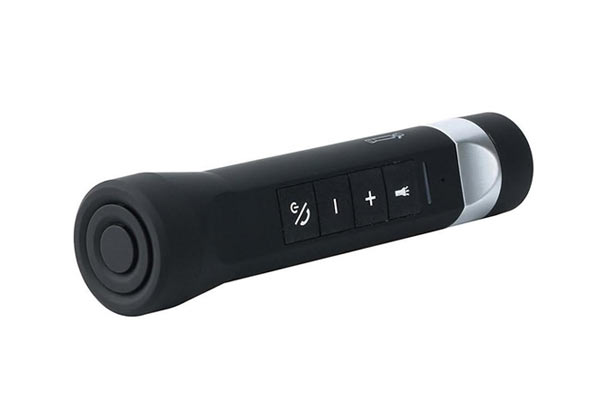 Highlights
If a power bank can do more than just charge a phone, surely we're living at pinnacle of the future. 
Feast your eyes on this four-in-one power bank; a charger, a music player, a torch, and FM radio.
While your phone sits to charge you can jam to your music through the bluetooth speakers or lay down with some classic radio.
Great power bank to have in the car especially with the handy torch feature.
Grab a four-in-one power bank power bank with torch, MP3 player and FM radio for $29 from Econo Stuff.
Delivered within: 14 days