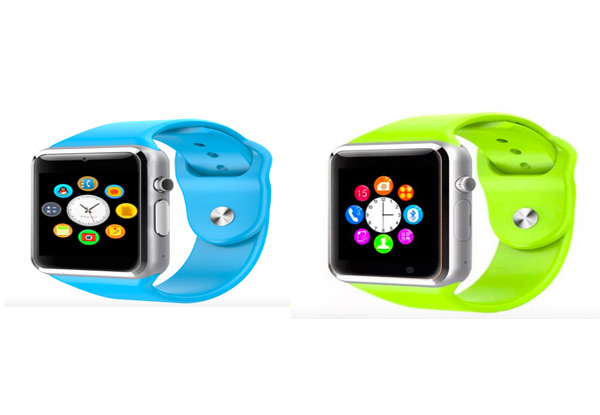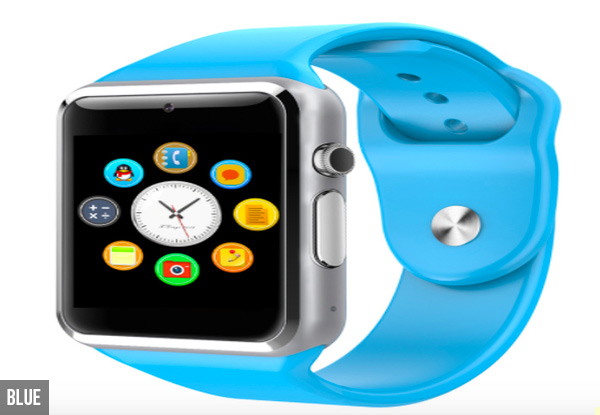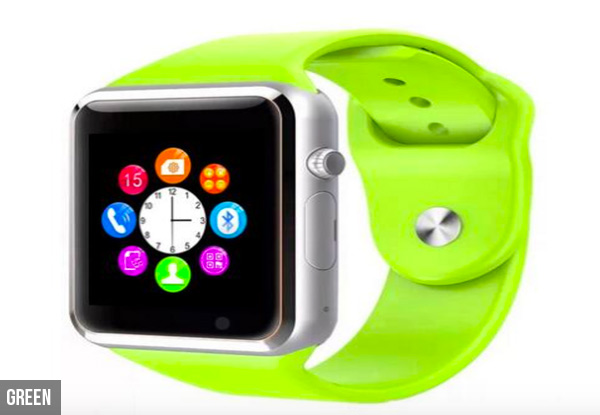 Highlights
This isn't just a time piece to wrap around your wrist.
Add some handy tech to your life with a watch that can also function as a phone - the future truly is here.
Free metro delivery.
Grab a Bluetooth smart watch incl. SIM for Android for $40 from Econo Stuff.
Choose from two options: 

Delivered within: 14 days