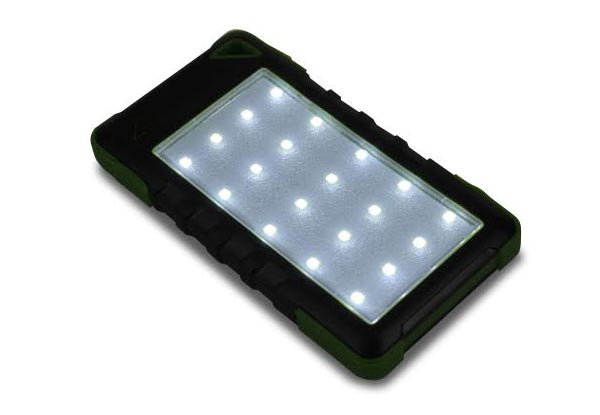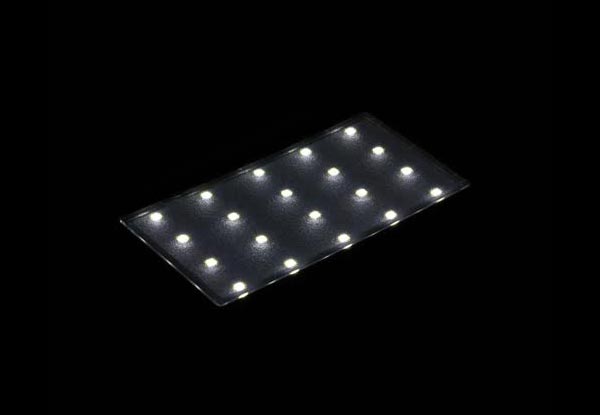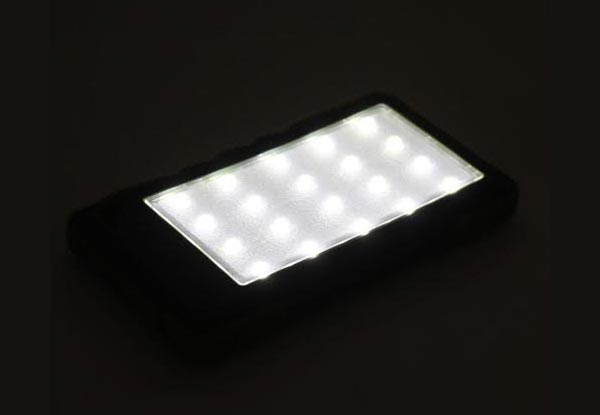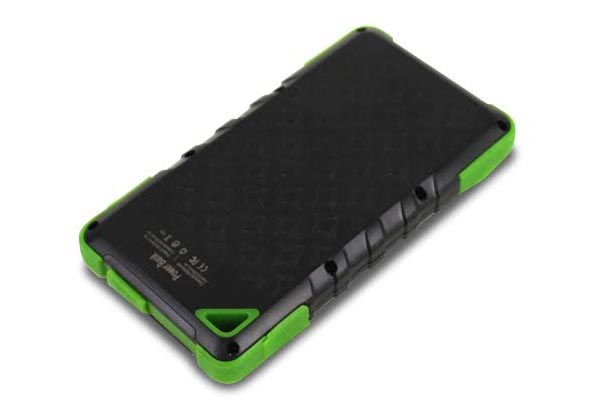 Highlights
Every car, every room, every box should always have a power bank. Especially if your phone is the type to go from 98% to  suddenly 10% after 10 minutes of use.
This solar power bank will be a life saver when you or your friends need to charge their device.
And you won't need to charge up this charger - the power bank just needs some sun and it'll get going in a jiffy.
Grab a rugged 6000mah solar power bank for $18.99 from Off The Back.
Delivered within: 10 days