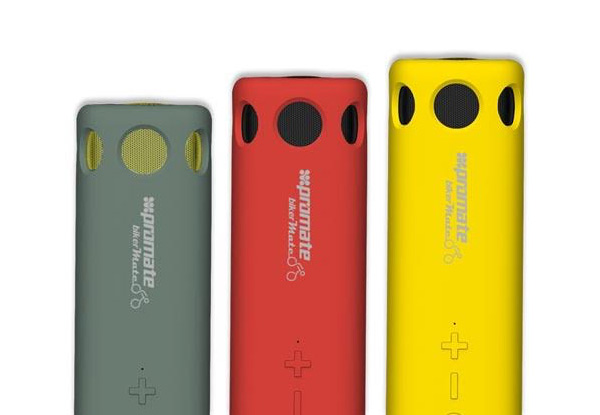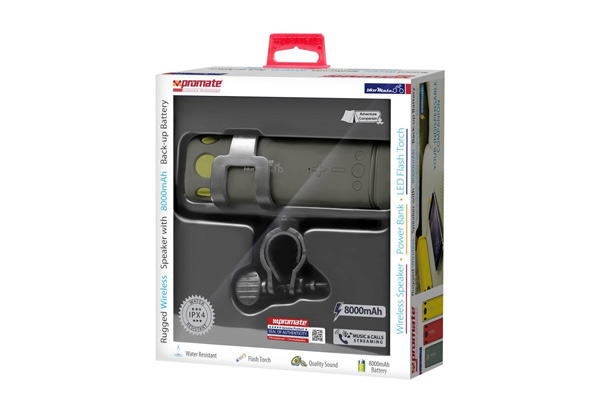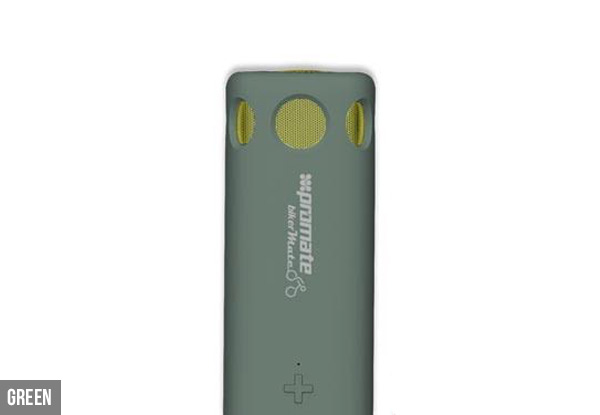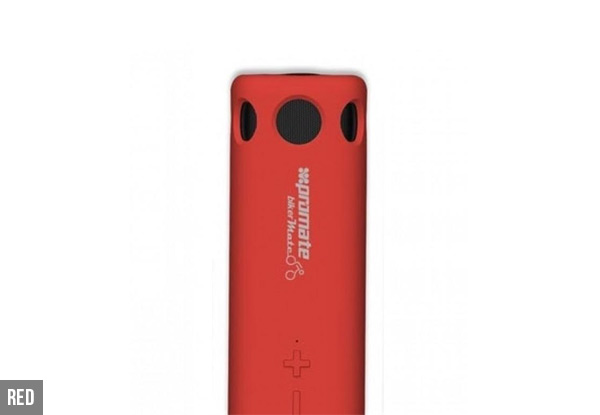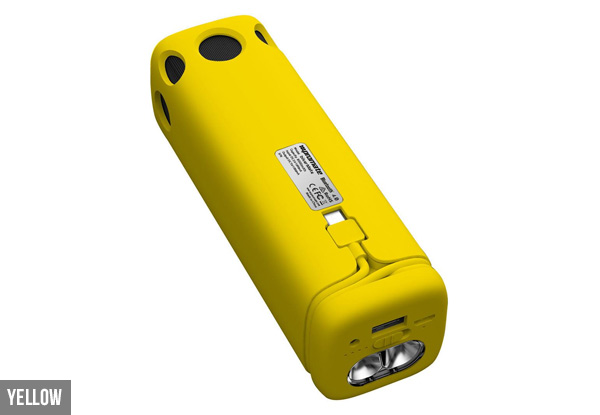 Highlights
Long treks through the wilderness, camping under the stars, trips to remote beaches - all of these things are made better with an adventure companion.
Lucky for you this is exactly what this right here is.
The promate adventure companion is a handy speaker, torch and charger all in one.
Urban and rural delivery available.
Grab a promate adventure companion for $45 from Parallel Imported.