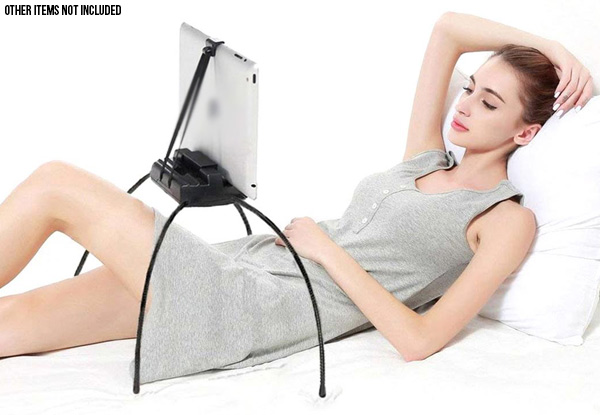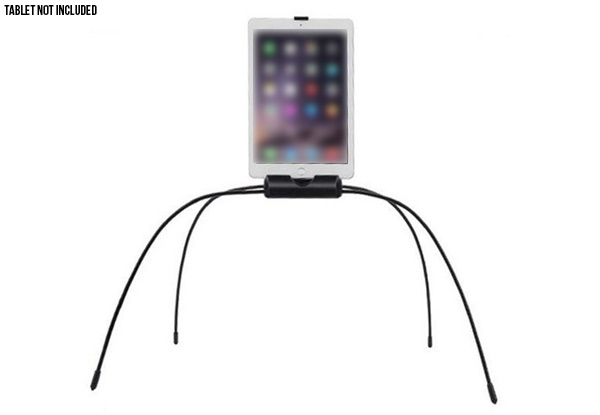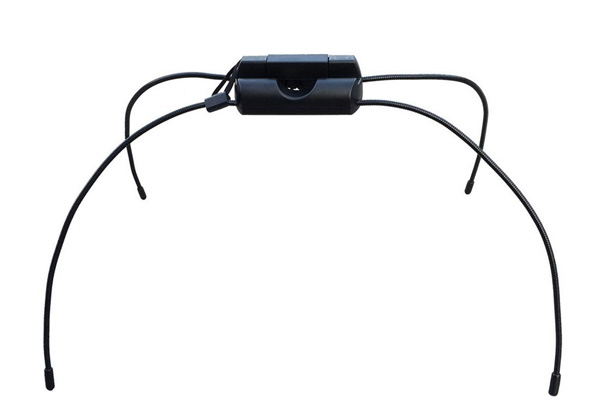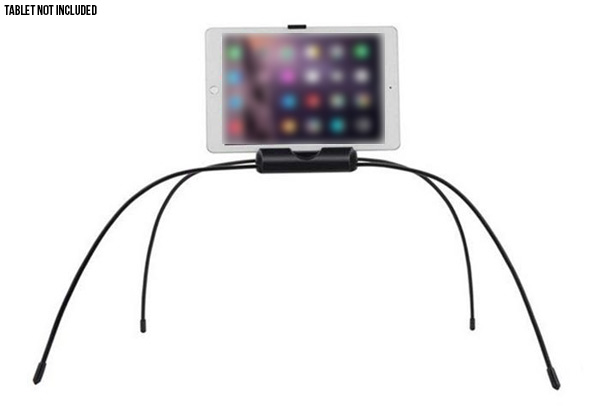 Highlights
Sit back and relax in bed without having to hold up your tablet for two hours to watch that cool new film.
Your hands will be free to use your phone, eat food, or have a nice cup of coffee. 
Suitable to stand on any surface around your house.
Urban and rural delivery available.
Grab a universal flexible
tablift tablet stand from Sensual Sale Co. Limited.
Choose from two options:
$34 for one stand
$61 for two stands
Delivered within: 14 days