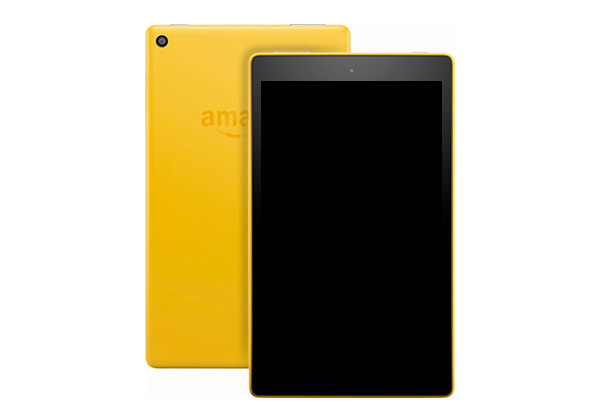 Highlights
Play all your favourite music, store your best photos, stay up to date with news and weather all with a handy tablet that'll slot right into your bag.
This compact size is perfect for when you need something a little bigger than your smartphone and a little smaller than your laptop.
Urban and rural delivery available.
Grab an Amazon Fire Tablet for $119 from Parallel Imported.