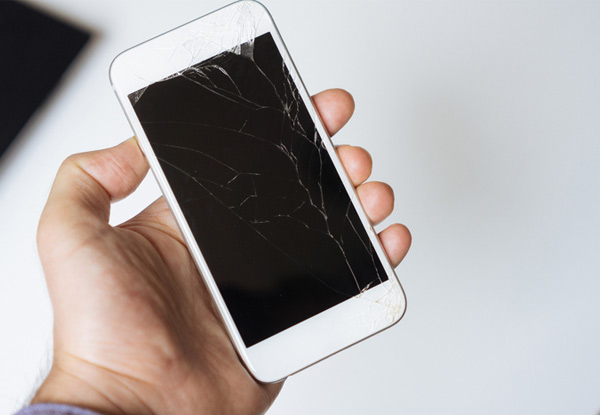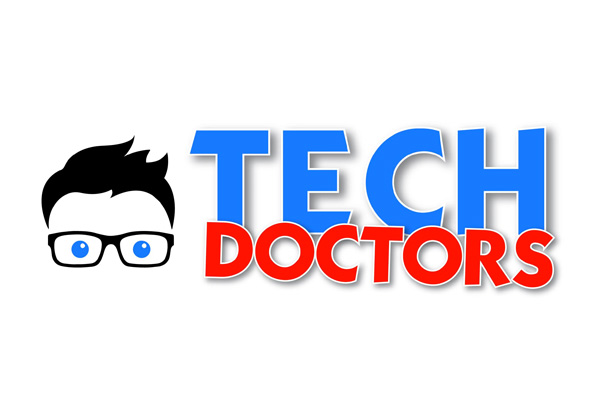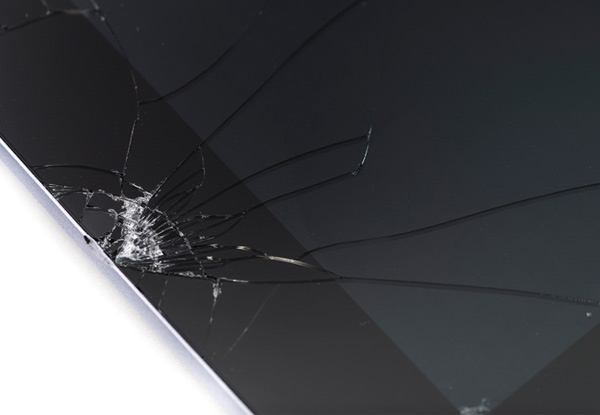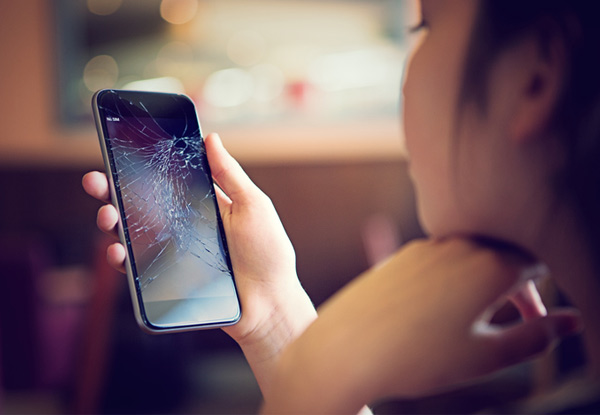 Highlights
If your cracked screen is stopping you from seeing what your friends are up to, your ex's new fling or the latest celeb gossip, then this deal is for you.
Or if your battery life isn't what it used to be, get it replaced in time to give your friends FOMO of your exotic holiday photos you're taking. 
Head to Panmure to see the Tech Doctors and get your beloved phone repaired and get back to accidentally liking a 186-week old photo in your crush's Instagram library. 
Grab an iPhone or iPad repair from Tech Doctors.
Choose from eight options:
$34 for Screen Replacement for iPhone 4, 4s
$34 for Screen Replacement for iPhone 5, 5c, 5s
$49 for Screen Replacement for iPhone 6, 6 plus
$79 for Screen Replacement 6s, 6s Plus
$89 for Screen Replacement for iPhone 7, 7 Plus
$89 for Screen Replacement for iPad Mini, Mini2
$99 for Screen Replacement for iPad Air
$27 for Battery Replacement iPhone 4, 4s, 5, 5s, 5c, 6, 6s, 6 plus
59 bought
18 days left

while stocks last