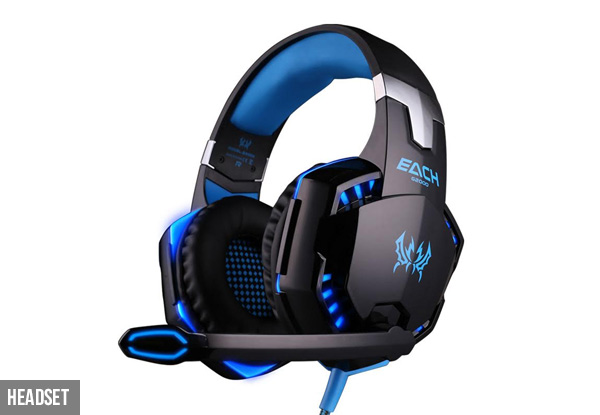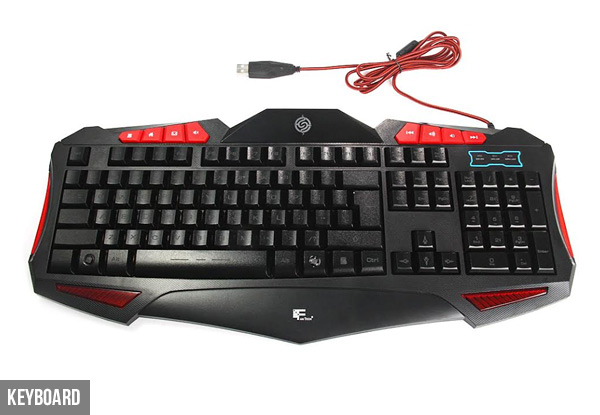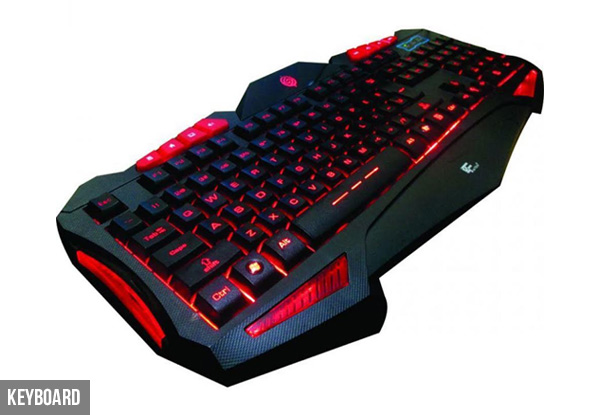 Highlights
Don't let your mum yelling at you to tidy your room get in the way of your escape from reality.
Play your games all night long without interruption with a comfortable headset or keyboard.
Urban and rural delivery available.
Grab a gaming keyboard or deep bass headset for $32 from GMART.
Delivered within: 10 days