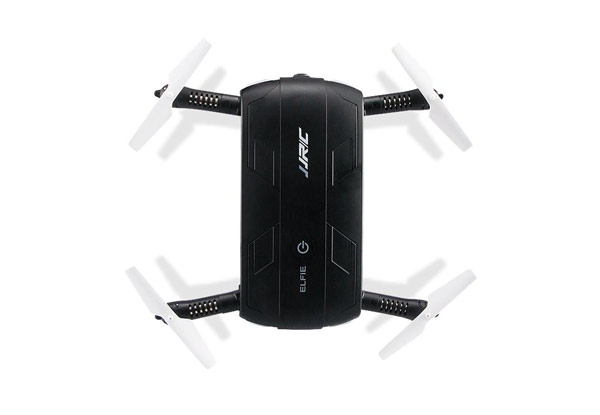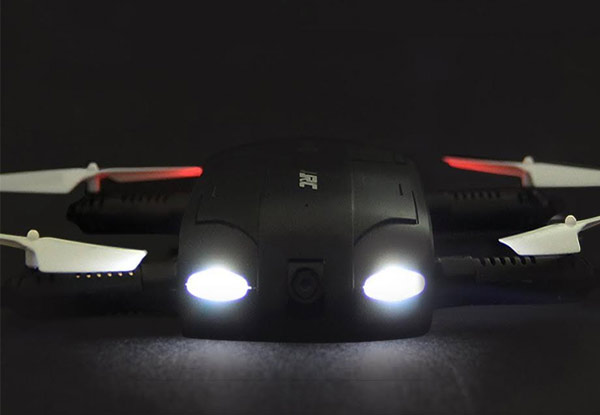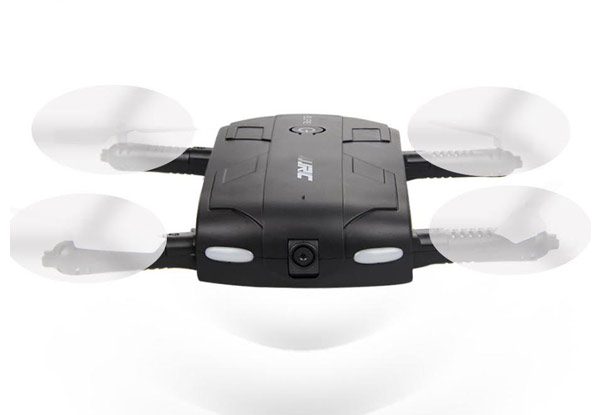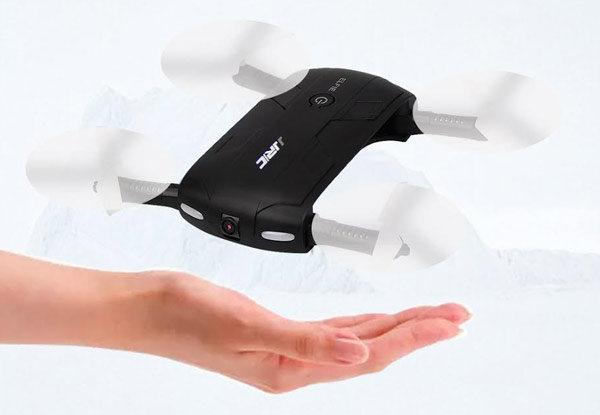 Highlights
Is it a bird, is it a plane... nope it's a quadcopter. 
The perfect little pocket buddy for any aspiring filmmaker and adventurer. 
With features like 3D rollover, gravity sense control and headless mode, you're sure to have an amazing flight experience with this hobby-grade drone. 
Urban and rural delivery available. 
Grab a Quadcopter foldable pocket drone for $69 from Kmall.
Delivered within: 10 days