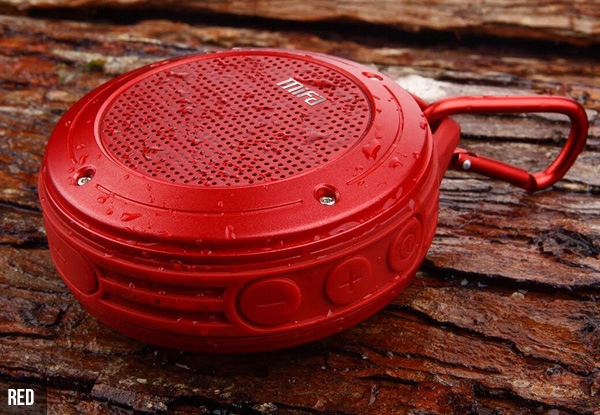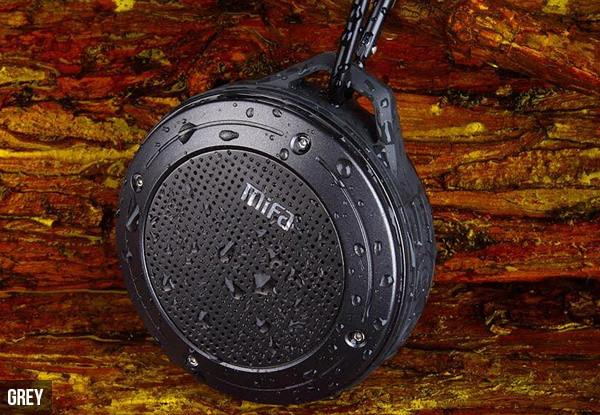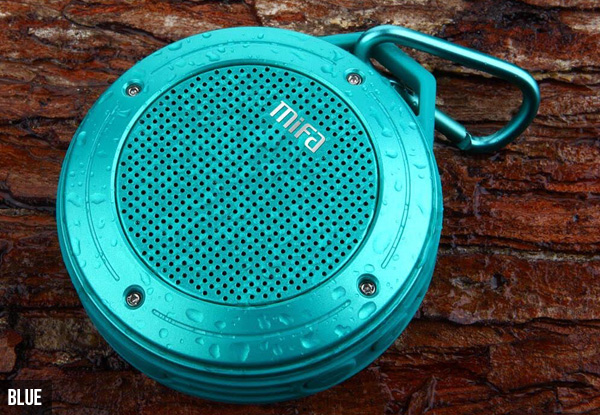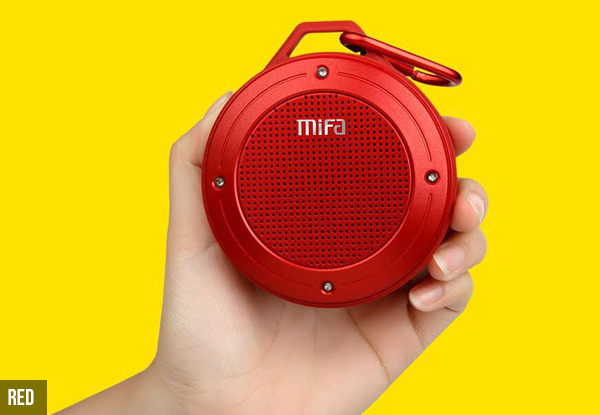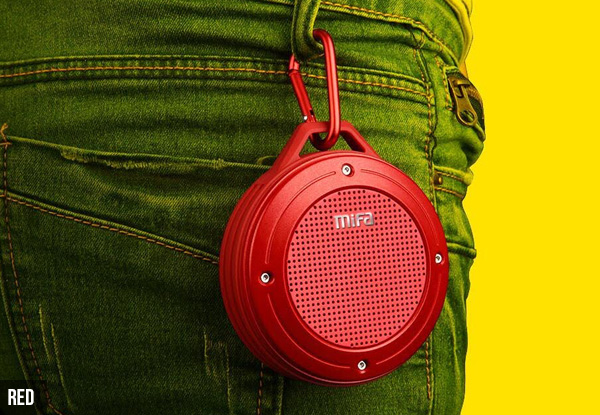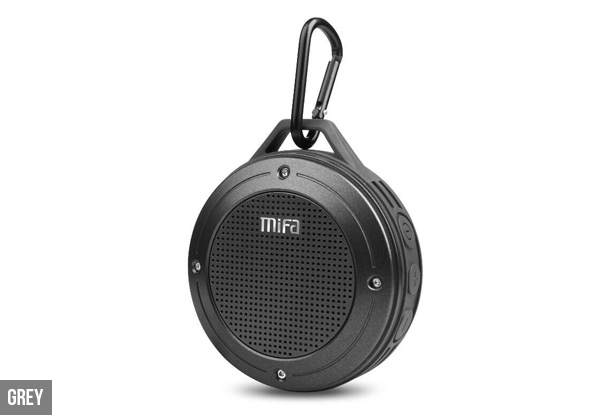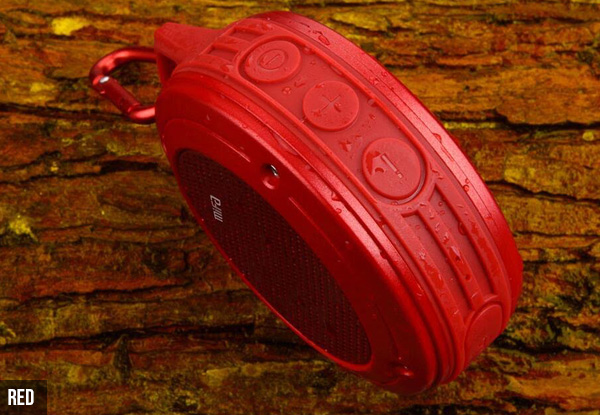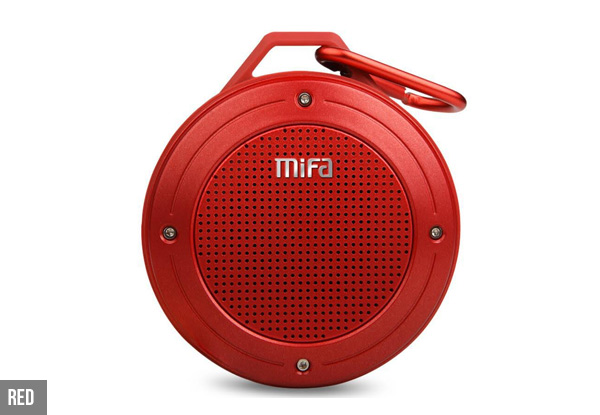 Highlights
Play your music wherever you go with this portable Bluetooth speaker, and be the life of the party.
With a hands-free function you can control music playback whether you're 'dabbing', 'shuffling', doing the 'nae-nae' or throwing it right back to the classic 'macarena'.
Free delivery nationwide.
Grab an outdoor wireless bluetooth 4.0 stereo portable speaker for $44 from Fantasy Supply.
Delivered within: 14 days