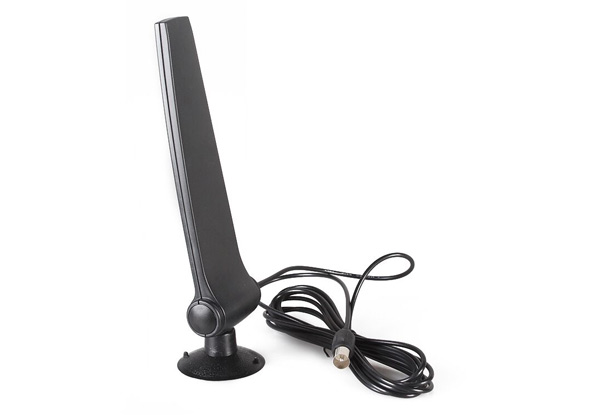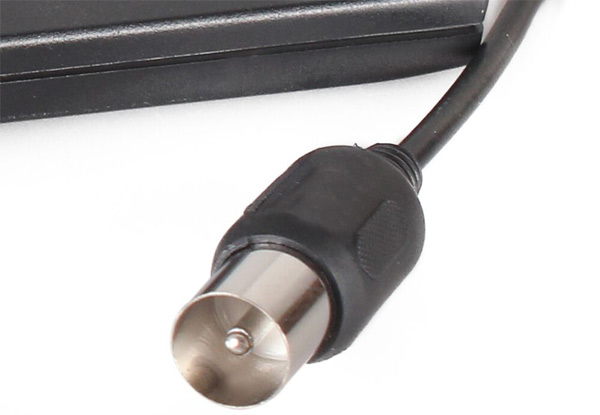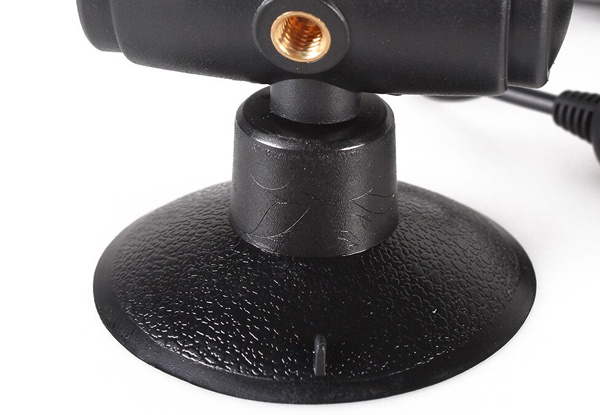 Highlights
If you don't have an antenna already installed, have damaged your current antenna, or are placing a TV in a room with no antenna outlet this is ideal for you. 
Enhances the digital signal strength and quality and is ideal for DVB-T Digital Terrestrial TV Receiver.
Its rubber-based mounting means it can be placed anywhere, even on a window with its suction cup.
Easy to install, simply plug in and play and enjoy better signal quality and strength, without having to call for a professional.
Free nationwide delivery. 
Grab a HD digital TV indoor antenna for $19 from FabSelection.
Delivered within: 14 days