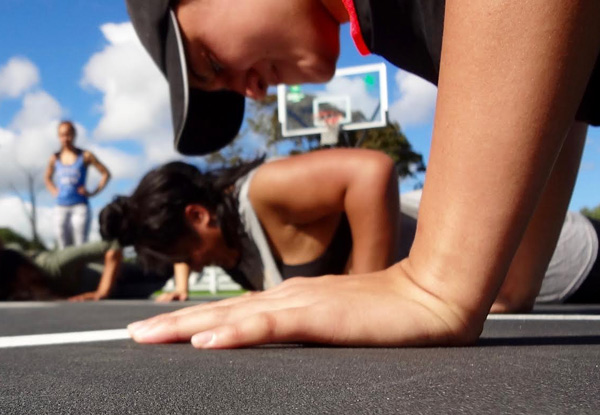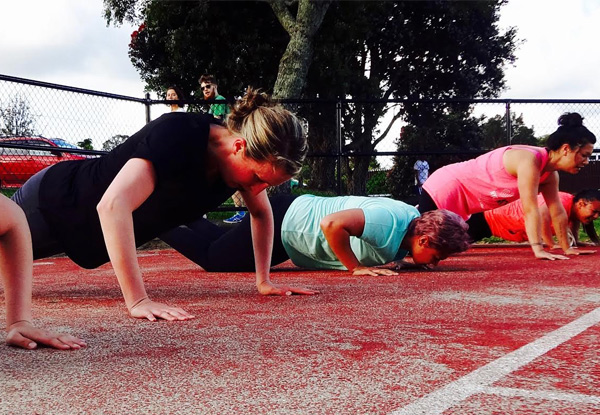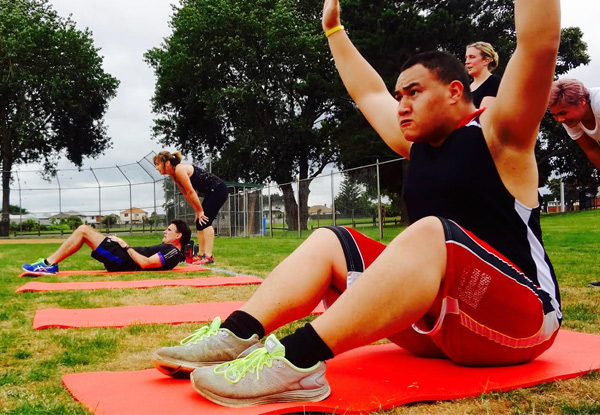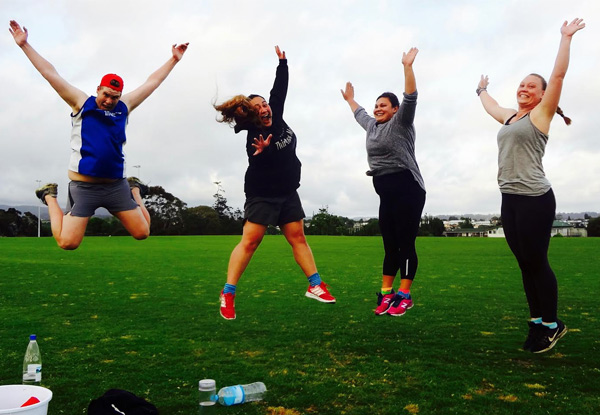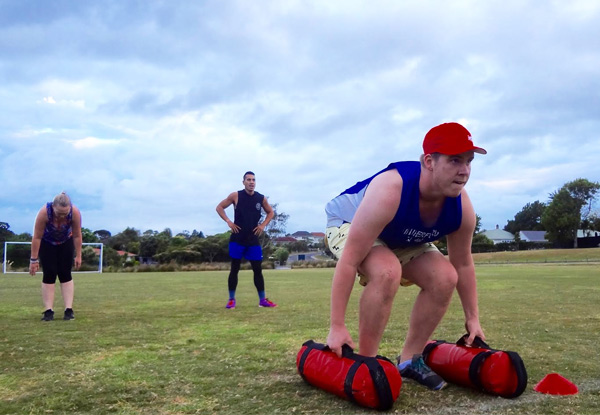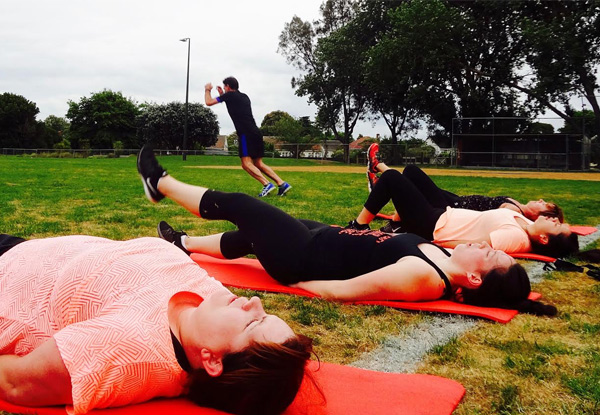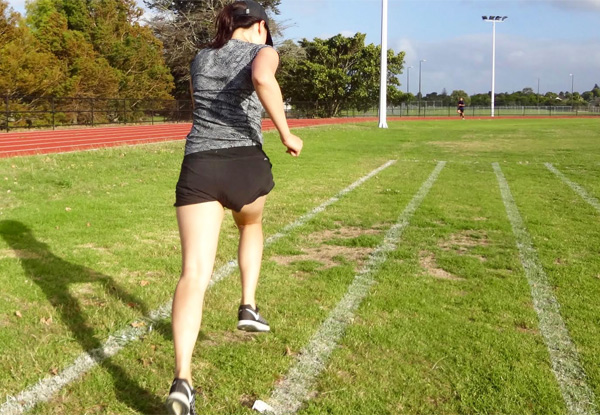 Highlights
Give the gym the boot and get outdoors. 
Alpha Omega Fitness NZ want to get you stronger, build your muscles and get you fit. 
With four locations Auckland wide everyone can get involved. 
45-mins of high intensity training will have you burning fat and building muscle. 
Grab two-weeks unlimited boot camp classes for $19 with Alpha Omega Fitness NZ Limited.