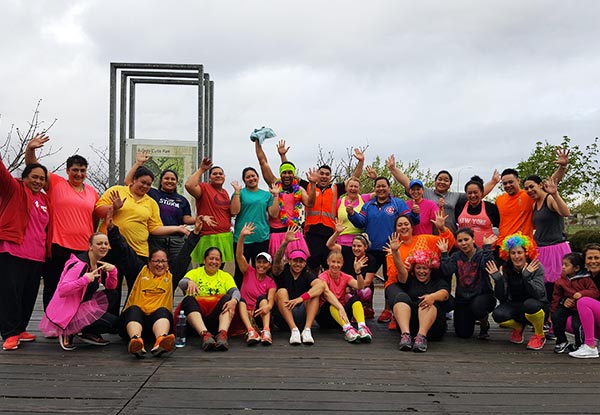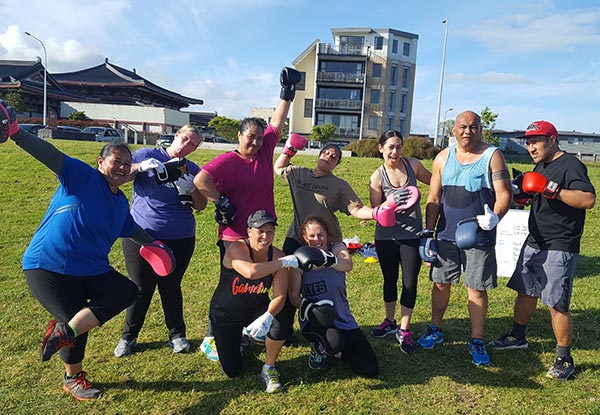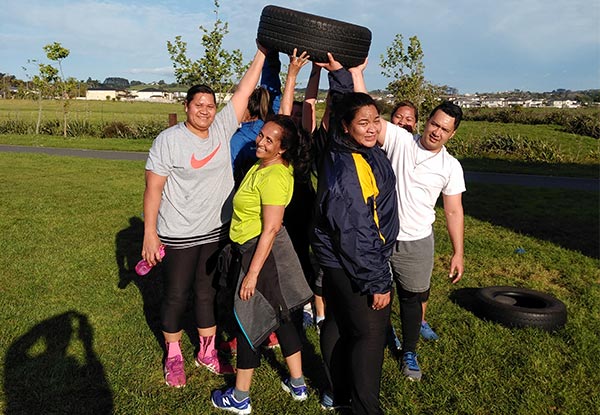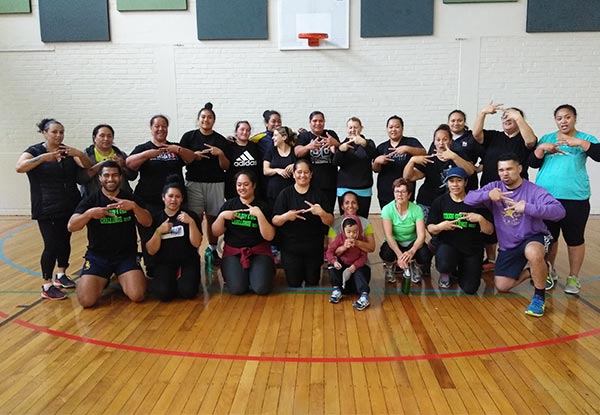 Highlights
If you're wanting to get in shape, but maybe need a little motivation to push you towards your goal, look no further than this great promotion from Bettalifestyle Fitness.
The boot camp classes feature a combination of boxing, HIIT, strength, ZUU and metafit group classes. 
With the six-week option you will get a full weigh in and weigh out, body fat testing and measurements, before and after photos taken along with a nutrition plan tailored to you. 
Get into shape in a supportive team environment while enjoying the outdoors at two Auckland locations - Otahuhu and Flat Bush.
Grab boot camp training from Bettalifestyle Fitness.
Choose from two options: 
$15 for a one-week unlimited class trial
$69 for a six-week membership including weigh in, weight out, unlimited classes and meal plan