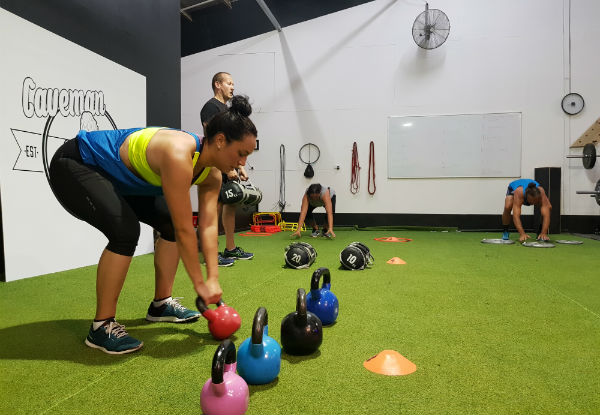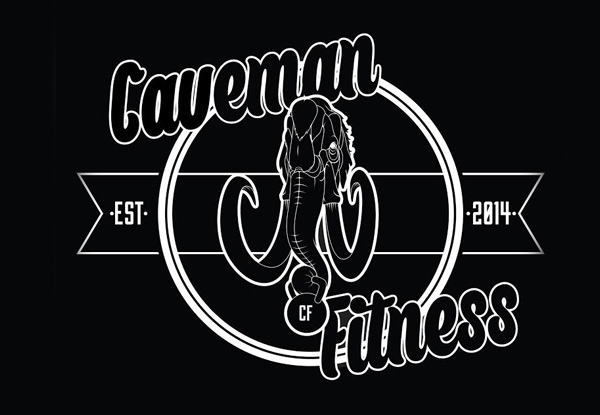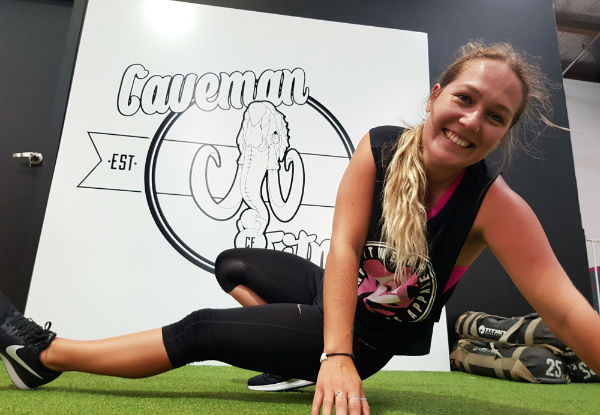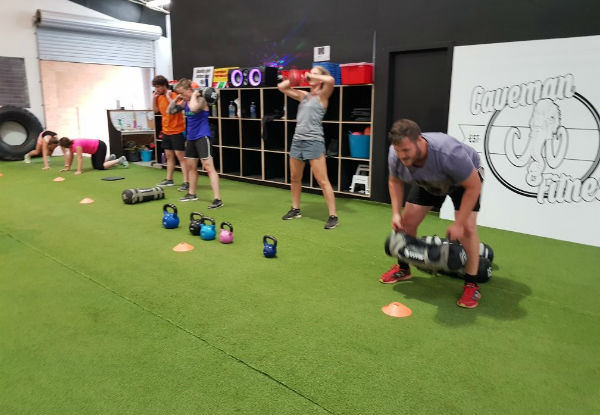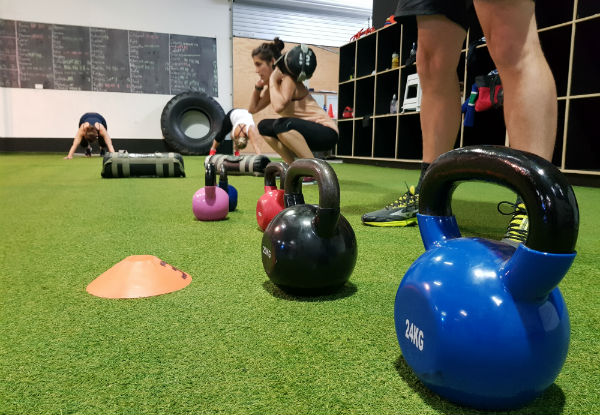 Highlights
These classes will help you become fitter and healthier – perfect if you want to lose some weight or maintain your fitness during the cooler months.
With Caveman Fitness's range of classes for morning and evenings you can get in a great workout before or after work.
Any fitness level is welcome, we have workouts that are structured to beginners to advance fitness freaks.
12 classes will help you learn how to become a more active person and get you on your way to a healthier lifestyle. 
Check out the timetable here.
Grab 12 bootcamp classes for $20 from Caveman Fitness.