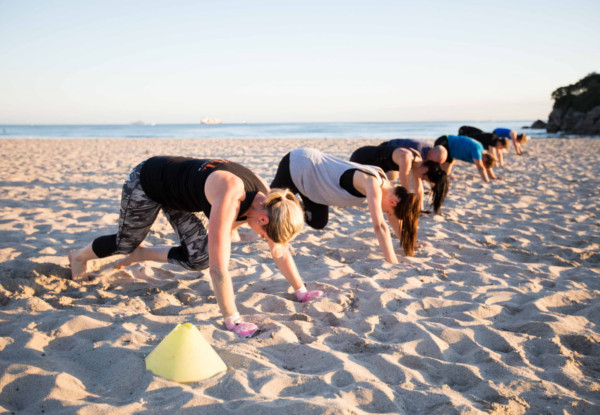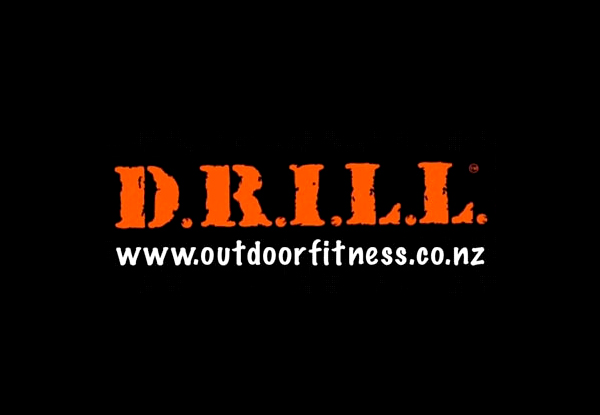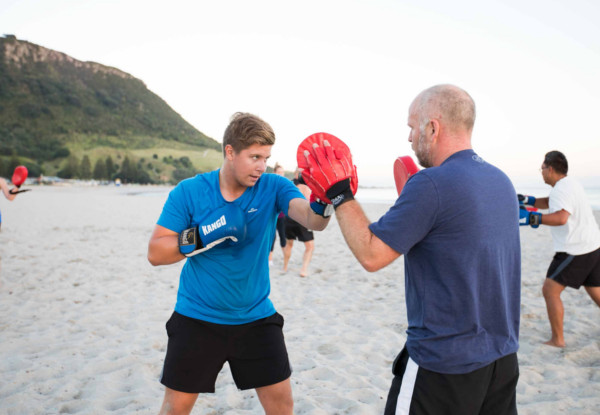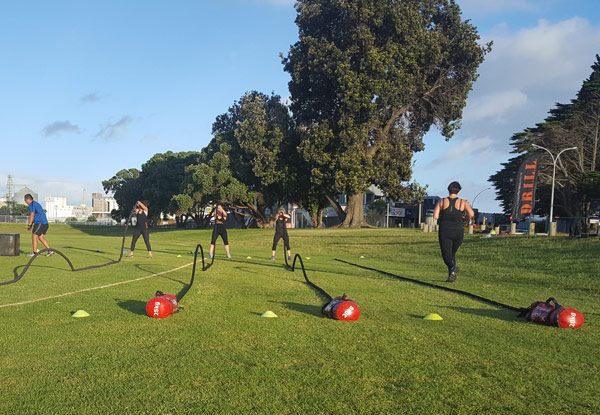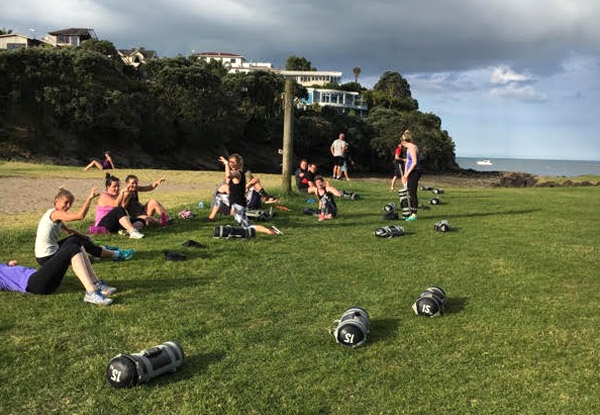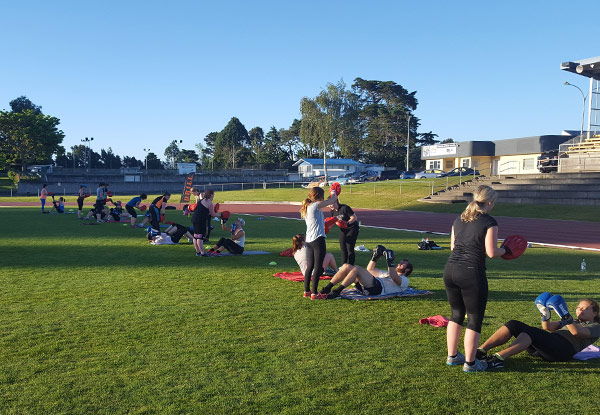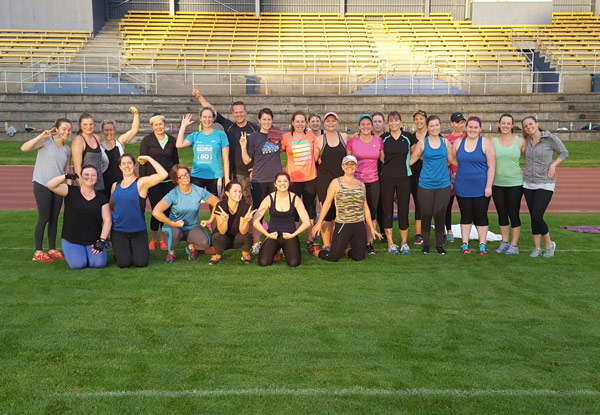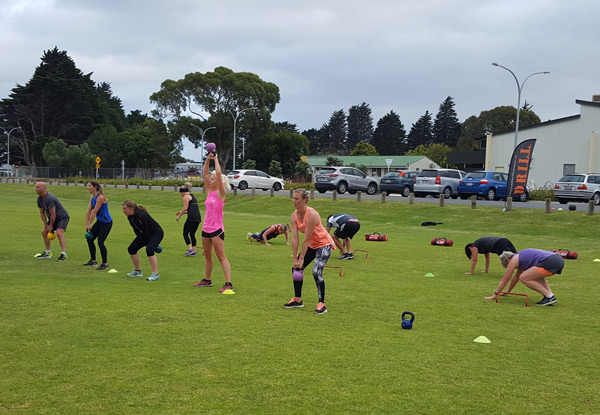 Highlights
This year, challenge yourself and make the commitment to a healthier and happier you.
Ditch the gym and head outdoors, with D.R.I.L.L. Outdoor Fitness's 45-minute cross-training sessions, from slam balls to box-fit, they keep it interesting and challenging. 
Join their growing community of outdoor fitness members with the same goals in mind, to get fit, get a great workout and enjoy the great outdoors. 
D.R.I.L.L. delivers amazing results with a community of members and trainers who will keep you accountable to your goals and keep you motivated to enjoy working out whatever your fitness level and goals.
With eleven locations Auckland-wide including out west - just check out their website for more details on the dates, times and locations that suit you.
Grab five-weeks of outdoor fitness boot camps for just $69 from D.R.I.L.L. Outdoor Fitness.