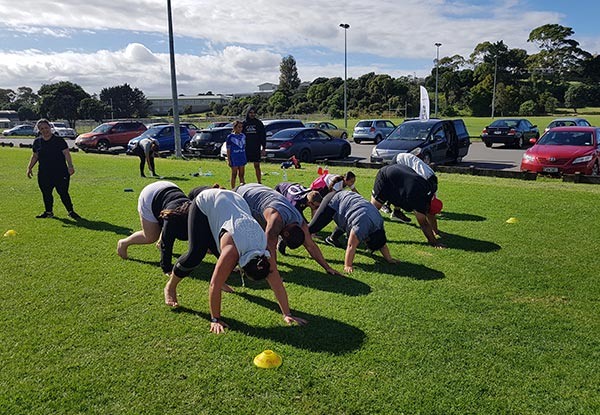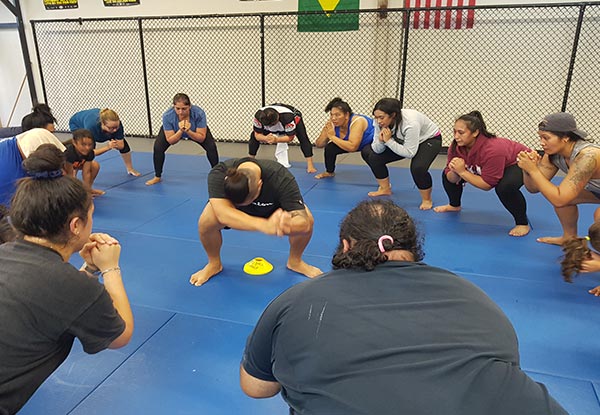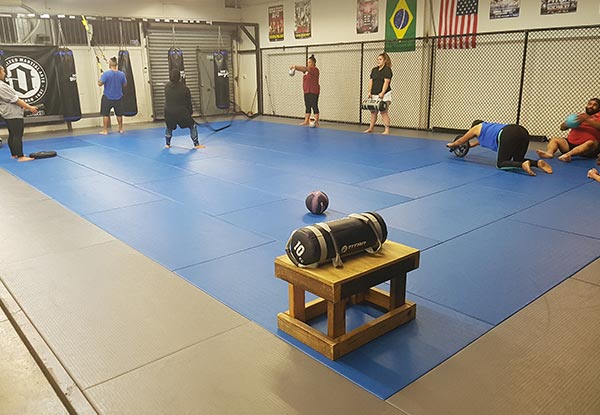 Highlights
Start on your journey to health and fitness with a six week weight management challenge with a twist.
Enjoy access to unlimited bootcamp classes, including Zuu, BoxFit and Circuit Training to get your blood pumping and your heart rate up.
This challenge is perfect for those who like a little healthy competition in their life, as you will earn points by attending classes, completing activities and participating.
The person who gets the most stuck in and participates in the most bootcamp classes and activities will earn the most points and win an exciting prize.
With plenty of support, advice and tips from professional trainers, there's no reason not to get involved today.
Grab a six-week weight loss challenge incl. unlimited bootcamp classes for $99 from 90NINE1% Fitness and Nutrition.